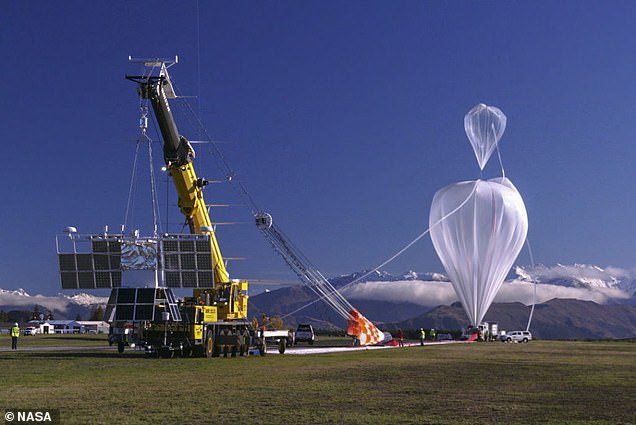 Scientists are going to experiment with a chalk cloud to try to cool the planet. This project is backed by billionaire Bill Gates.
Harvard University scientists will send 2 kilograms of chalk dust up in a balloon 12 miles above the surface of a town in Sweden. They will release all that dust into the air to see if the particles can deflect the sun's radiation and cool the surface below. The first test will begin this summer.
Does anyone else with dust allergies not like this idea?