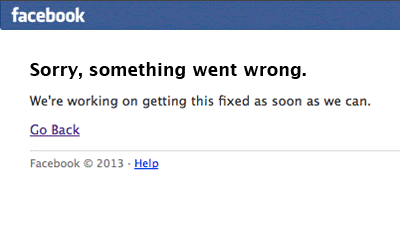 Social media is dominated by a few massive platforms, but some disillusioned former employees of said platforms are trying to change that.
If you're looking for a way to sow division, perpetuate division, and grow division, social media is where you want to go. Meta is now responsible for many platforms that a lot of people use, including Instagram, Facebook, and WhatsApp.
After Meta bought WhatsApp, many of the platform's employees went to work for Facebook. And many of those soon left. Now, they're trying to make something better, along with many others in the space.
No one can agree on the way to "fix" social media, of course, but here are a few directions founders are moving:
Keeping the reach limited – HalloApp, from a WhatsApp executive/former Facebook employee, does not use advertisers and instead operates on a subscription model. This way, they're not worried about growing their audience for advertisers.
No rules – Well, not NO rules, but not very many, so people can speak their minds. Parler and Truth Social are going with this idea, and it's… something.
More rules – Restrictions on content and design to help keep things civil.
Will any of this work? It probably depends on what your definition of "work" is. But many think a change is coming.
"The era of a few big winners is ending," Eli Pariser, co-director of New Public, a nonprofit hoping to create an online platform for healthy conversations. "Consumer tastes are changing. The one-size-fits-all approach—they're seeing how much that's breaking down."