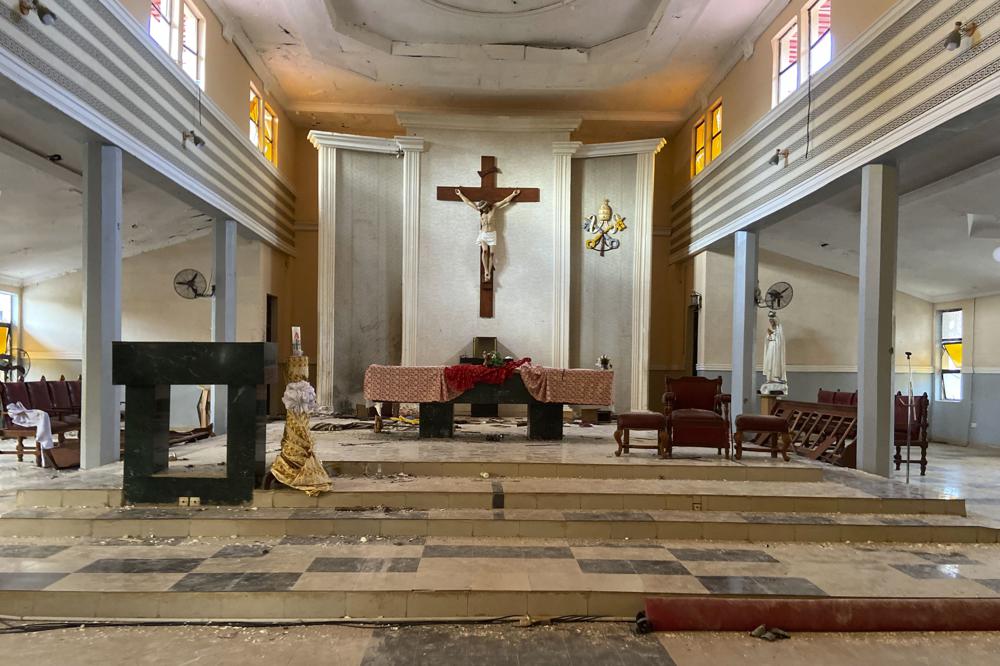 An awful massacre happened on Sunday in Nigeria when several gunmen barricaded inside a Catholic Church and opened fire, killing at least 50.
The church was Catholic but the service at the time of the shooting was Pentecostal. Nigeria has had a problem with militant Islam as of late but this attack was in Ondo, which is known as one of Nigeria's more peaceful states.
Details of this attack are horrific. The Associated Press reports that the gunmen locked the church doors but also stationed attackers outside of the building to shoot anyone who might escape. The victims include the elderly and children.