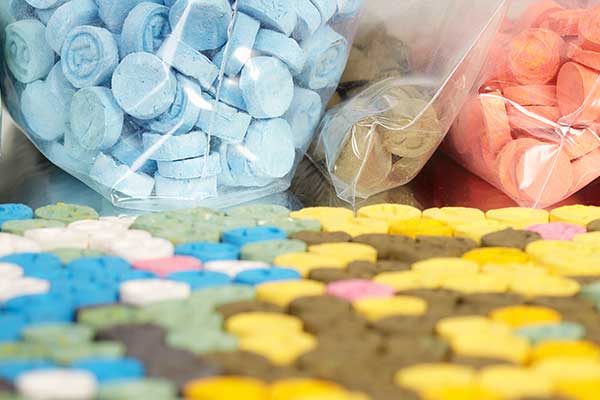 New Zealand will be the first country to legalize drug checking. This means that drugs will be checked to make sure that nothing harmful has been mixed in with them before people use them.
This was a pilot program launched last December but it has been expanded permanently. Data from the pilot program showed that 68% of participants changed their behaviors after using the checks and 87% said that they better understood the harms of the drugs after speaking with those performing the checks.
The New Zealand law does not legalize possession or the sale of the drugs but it does provide protection for people who seek or perform safety checks.