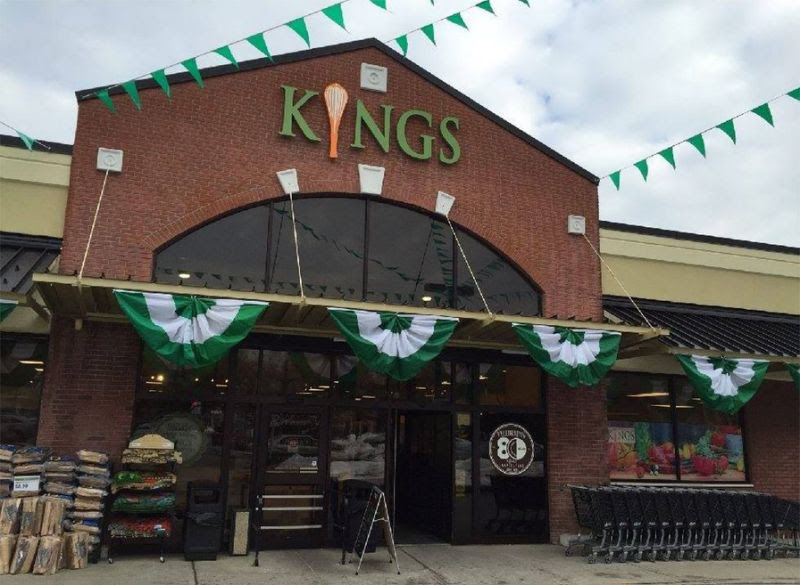 The holding company of King's Food Markets has filed for bankruptcy, citing liquidity problems. This is head-scratching, right? How can a grocery store be hurting during the pandemic?
The bankruptcy filings admit that the pandemic has helped fuel sales and provide "a brief respite from its liquidity challenges" but this will not last and the company's problems seem like they will.
King's Markets are concentrated in the Northeast, where they will begin auctioning off assets. The grocery chain is admittedly not my favorite. My mom swears that they have rude service. Still, they employ 2,900 people, many of whom we are sure are not rude.