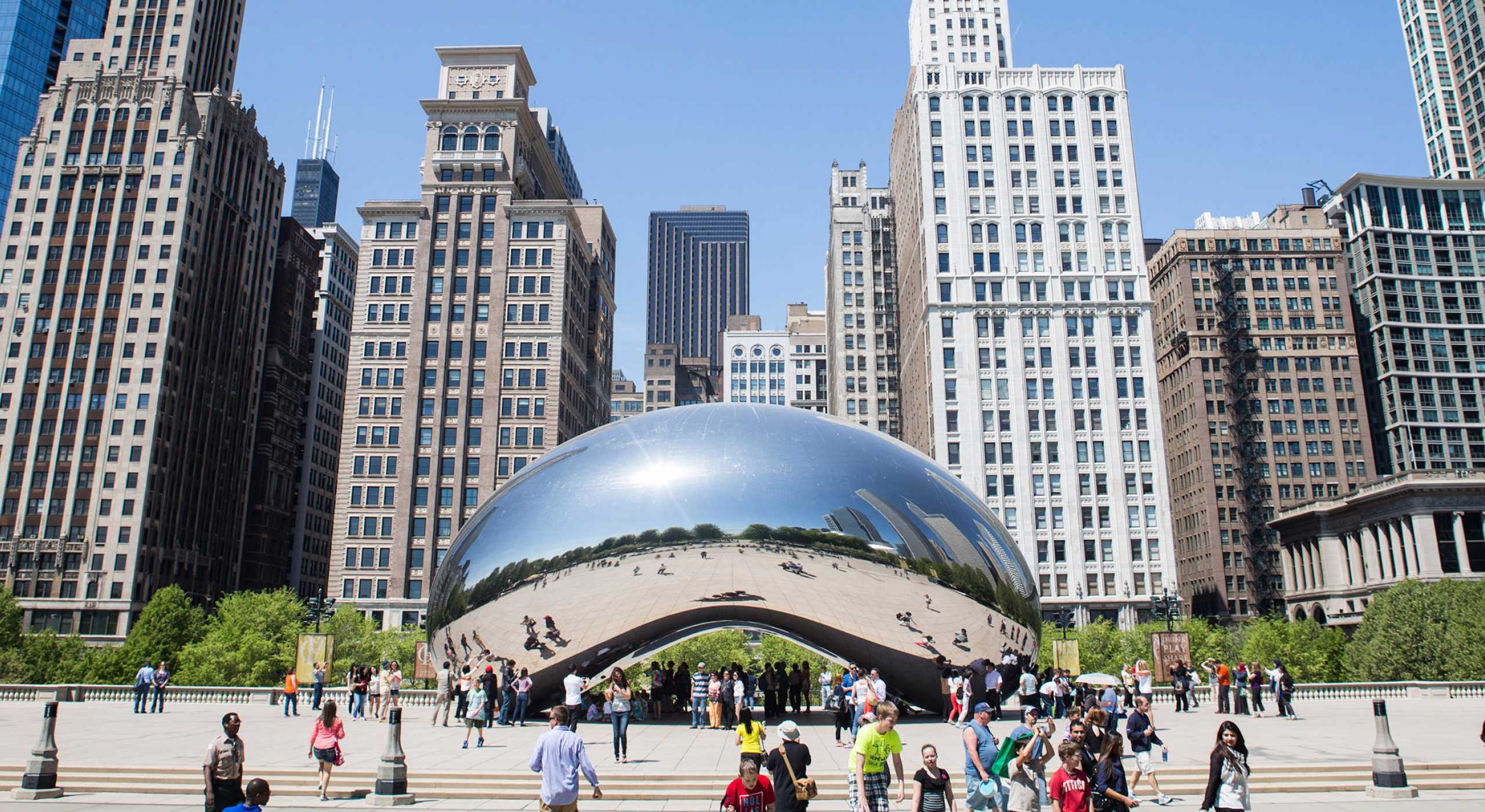 Chicago is set to support residents with one of the largest basic income programs in the country.
The city's pilot program would offer 5,000 low-income households $500 a month each for a year. Chicago Mayor Lori Lightfoot included the $31 million+ program in her proposed 2022 budget and the city council votes on it today.
The program will be funded by the huge lump sum (almost $2 billion) the city received from the American Rescue Plan. I can think of worse ways to spend that money.
The city will choose recipients randomly for the program among adult residents who make less than $35,000 a year. Their purchases will be tracked for the first six months.
Chicago is far from the first city to offer support for the people who make their city work. Alaska has been guaranteeing all residents an average $1,600 a year for almost 40 years.