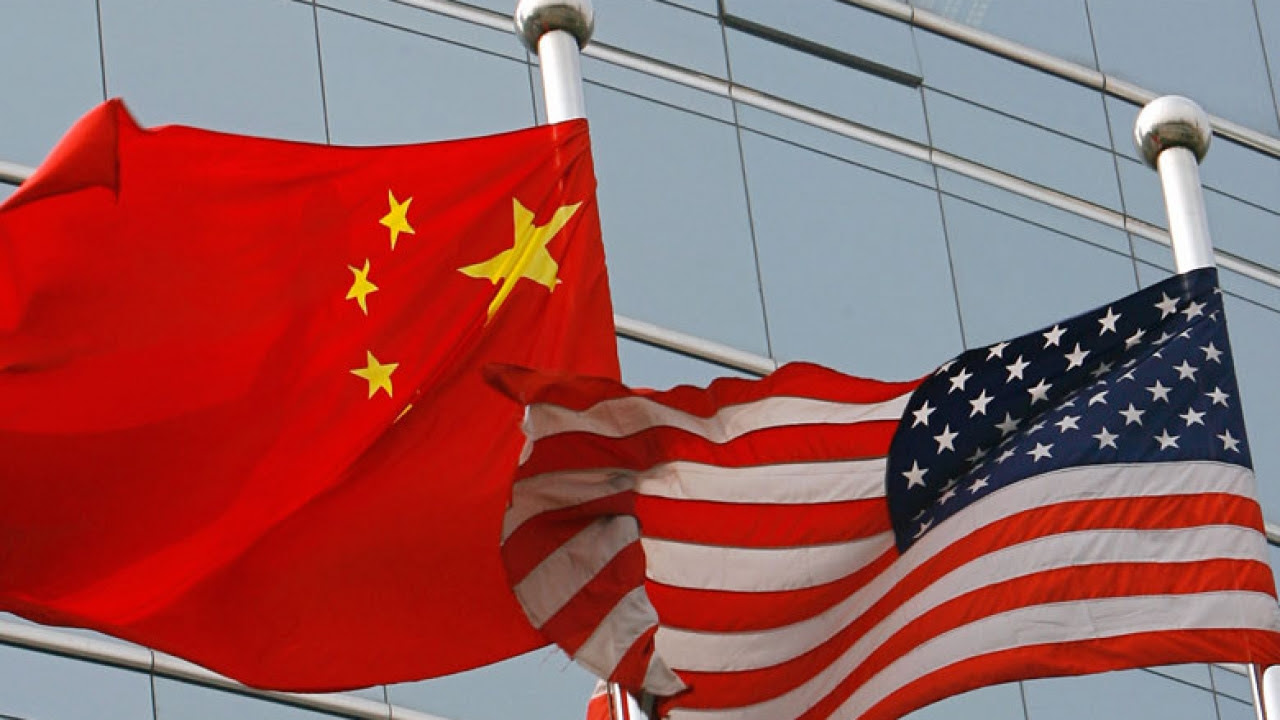 China is cashing in on economic uncertainty in the U.S. Chinese currency is at its highest level in over two years.
Under President Trump, China has been at a trade war with the United States. Leaders in the country are hopeful that this war will cool off under President-elect Biden.
The Chinese economy seems to have recovered from the pandemic with a 1.9% growth in 2020 and the country is aiming for 50 million Covid vaccinations within the month.
Meanwhile, the dollar is down 0.3 percent against foreign currency.