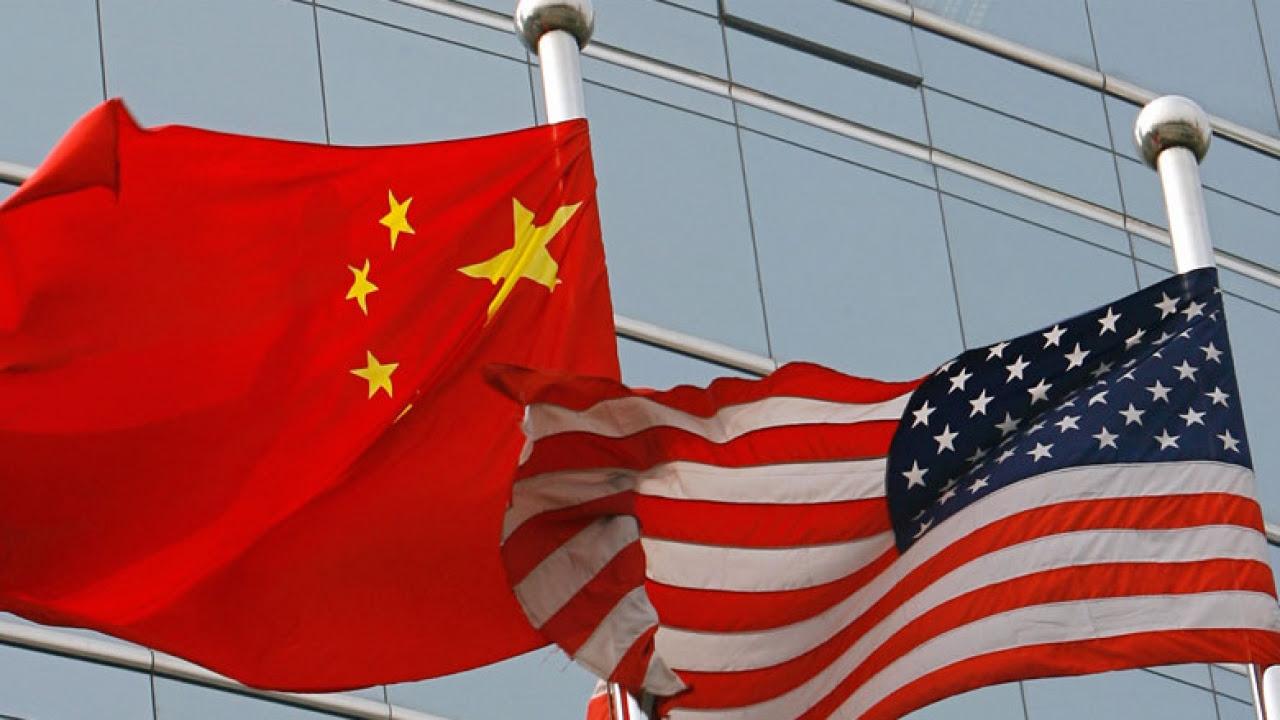 Chinese state banks are bracing for a financial war with the US that could include sanctions. In a symposium last month, Chinese researchers met to discuss this likely eventuality.
Economics professors said that the state should prepare for "targeted financial bucks" on certain industries that would cut them off from the dollar payment system. These industries are evaluating what they would need to do to survive without US sales.
Banks are also evaluating what they need to do to comply with sanctions and are pumping the breaks on opening foreign accounts.
One would hope that American companies are doing the same, evaluating how its economy could survive without China. It may be necessary but it won't be pretty.