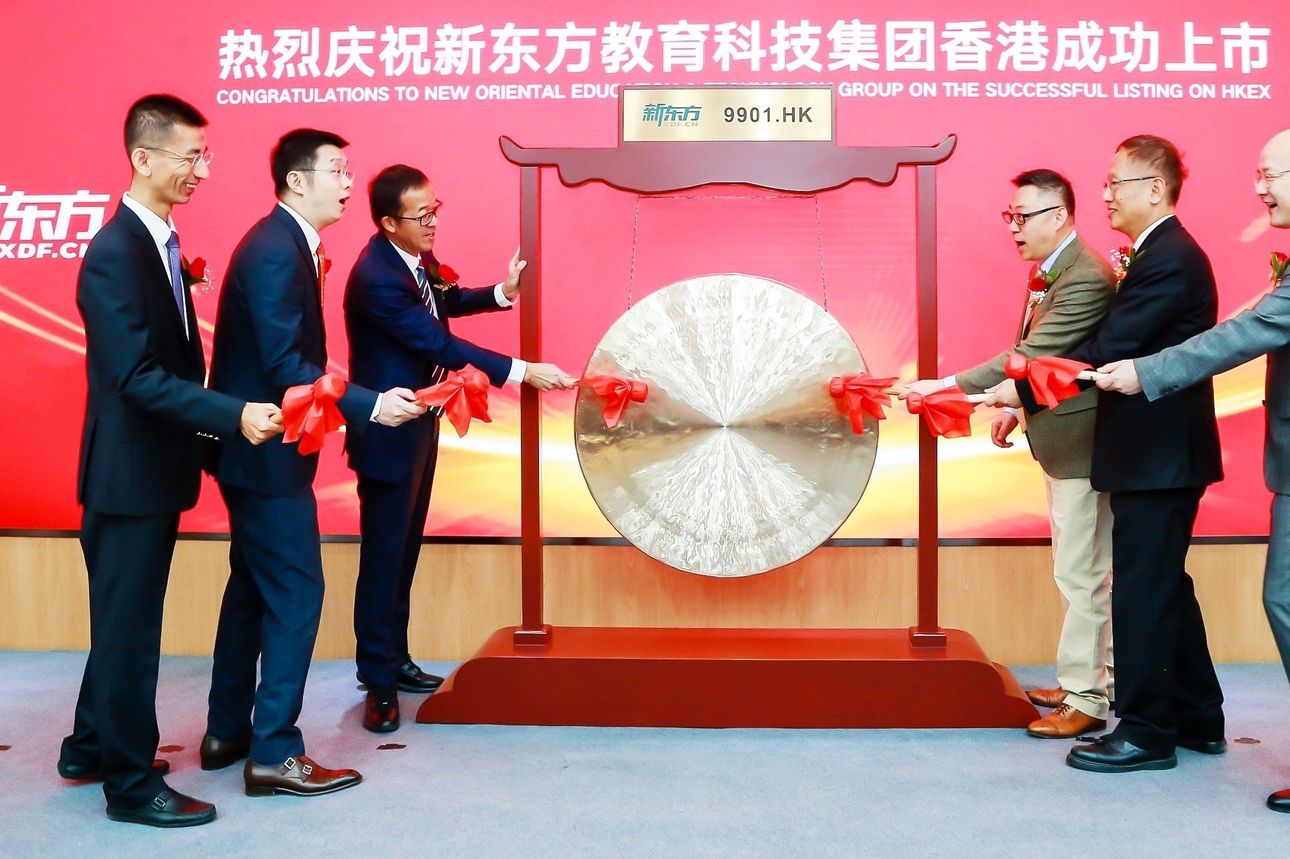 Education stocks in China tumbled after the government announced new restrictions on education.
The tutoring business was booming out of hand, according to the government, increasing the cost of raising children for families and creating an unfair advantage to those that could pay for extra education. New rules, announced on Saturday, state that tutoring for primary education must be run by non-profit companies and have fee standards. The companies can also not be owned by foreign investors and cannot teach on weekends and holidays.
This will bring tutoring profits to a screeching halt and investors know it. It caused a massive selloff of tutoring companies and a loss of over 50% of the value of such companies' stocks, which dragged the entire Chinese and Hong Kong stock market down by 3%.