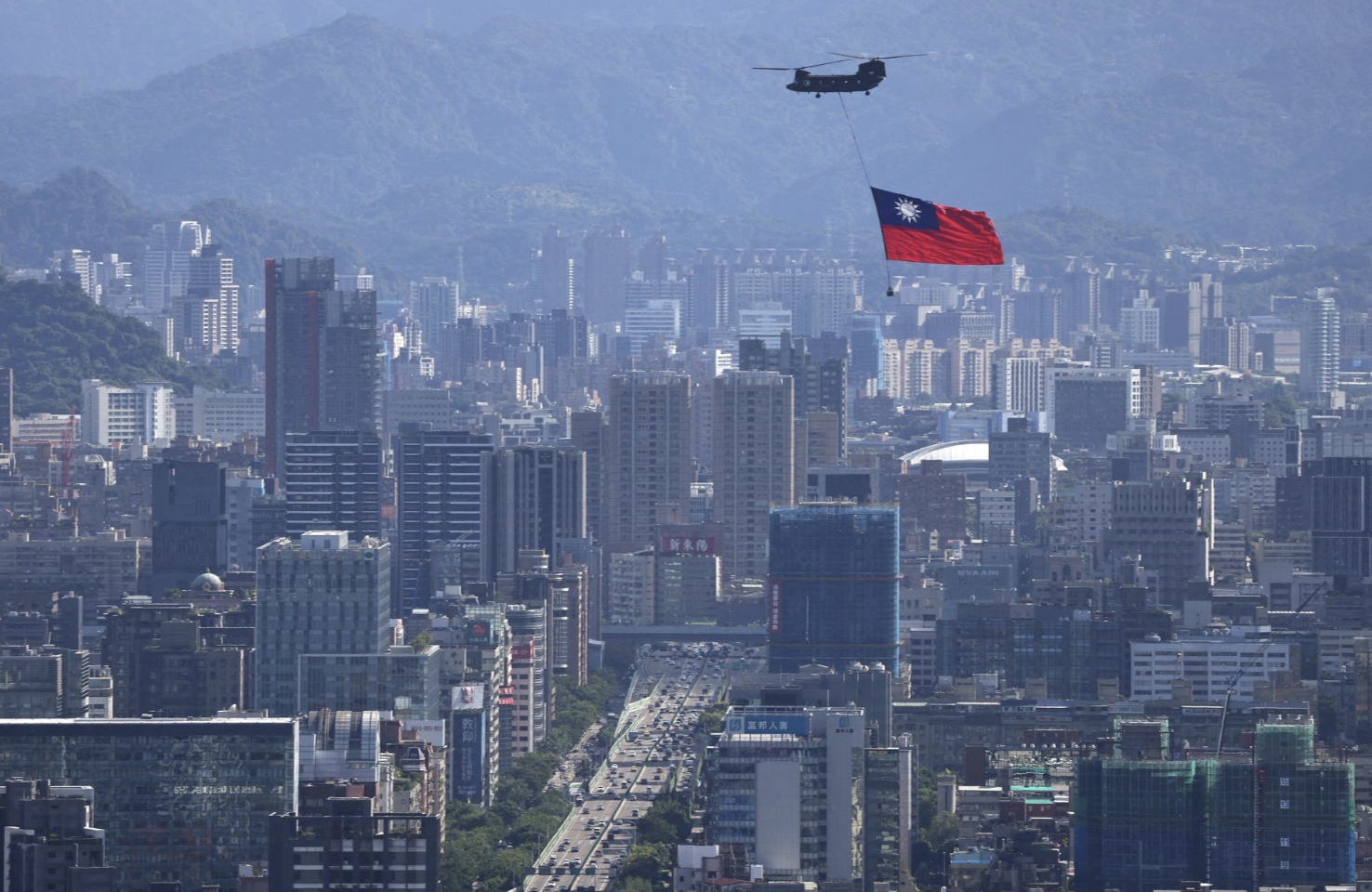 We interrupt our regularly scheduled Ukraine worry for some Taiwan worry.
China, which has backed Russia's Ukraine aggression, seems to be watching the current conflict very, very closely. Ironically, in what seems to be a page ripped from Putin's playbook, the country is already making the case for why their possible invasion of Taiwan would make so much more sense than Russia invading Ukraine.
"Taiwan is not Ukraine," Chinese Foreign Ministry spokesperson Hua Chunying said. "Taiwan has always been an inalienable part of China. This is an indisputable legal and historical fact."
Taiwan, which is where the Republic of China leaders took refuge after the Communist People's Republic of China took over in 1949, definitely disagrees. But they can see what's coming. Taiwan's President Tsai Ing-wen told the military to be ready for coming aggression.