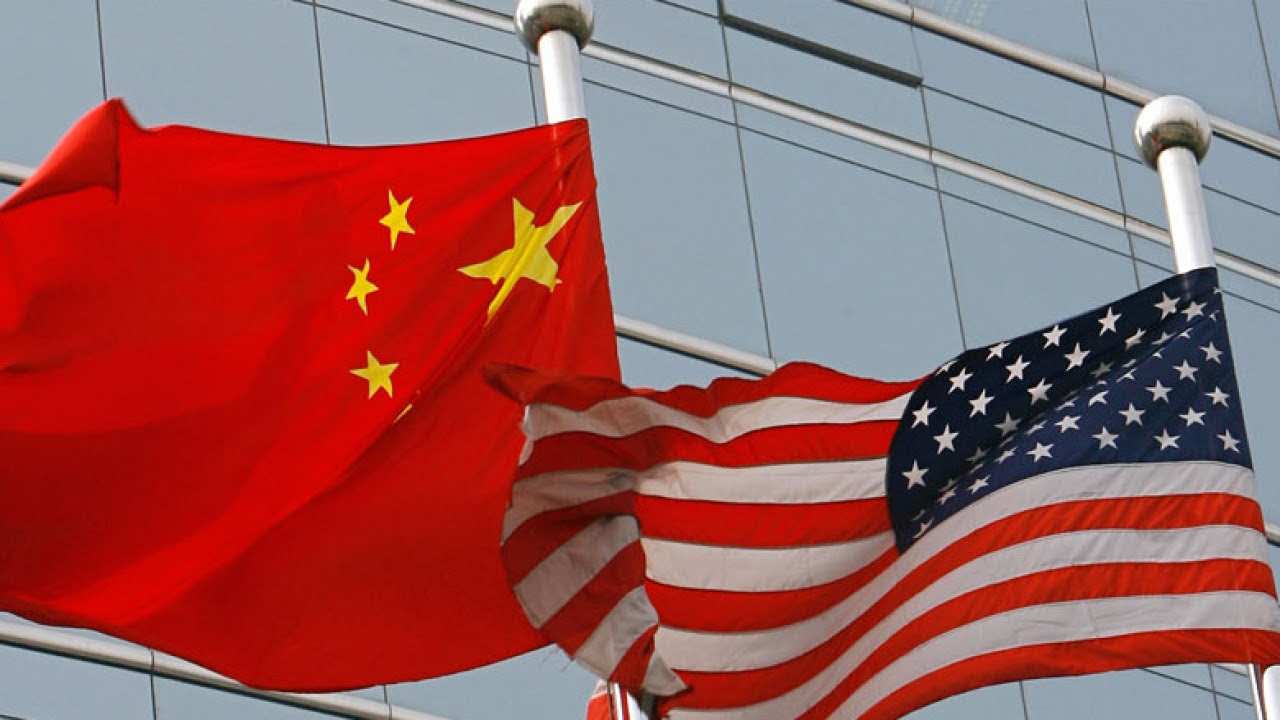 China says that it is a victim of censorship after Twitter temporarily blocked the account of the Chinese embassy. Pot and kettle.
The embassy had posted a Tweet defending Beijing's treatment of the Uyghurs. The offending Tweet said: "In the process of eradicating extremism, the minds of [Uyghur] women in Xinjiang were emancipated and gender equality and reproductive health were promoted."
The United States maintains that China has not actually promoted equality for this ethnic group. In fact, the U.S. believes that China is committing genocide and crimes against humanity in regards to this group.
Twitter says that this Tweet violated the company's policy, which prohibits "the dehumanization of a group of people based on their religion, caste, age, disability, serious disease, national origin, race, or ethnicity." It says that the embassy's Twitter account will remain inactive until the offending Tweet is deleted.