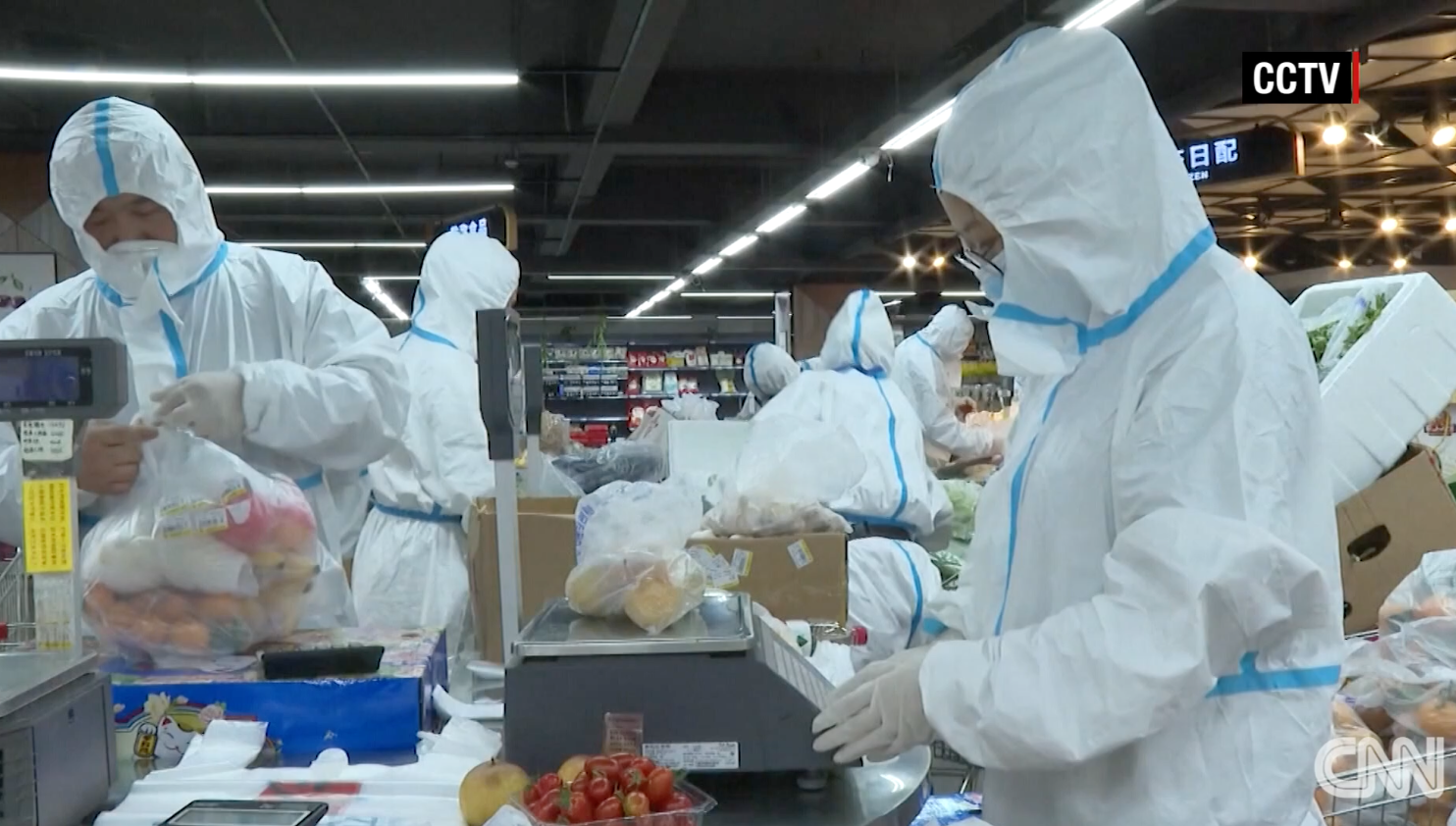 President Biden might be shifting to a life-with-Covid strategy, but China is sticking to its "Zero Covid" goal of zero local transmissions.
The 13 million people in the Chinese city of Xi'an have been under lockdown since December 23, with orders not to leave the house except for Covid testing. Many of those people are having trouble accessing food and health care for illnesses unrelated to Covid. Casualties of strict hospital rules include a miscarraige and a person who died of a heart attack. And those are the incidents we've heard about.
The number of positive cases in Xi'an do appear to be dropping, though one person on Chinese microblogging platform Weibo posted: 'Zero community Covid' is such a clever word as we just need to keep transporting patients and close contacts out until Xi'an's cases are zero."
The 1.2 million people in the city of Yuzhou may be the next to fall victim. It took just three positive (but asymptomatic) cases for the city to go into lockdown last Monday.
"Zero Covid" is hitting officials in the country, too, with over 40 suspended or dismissed during the delta outbreak last summer. The upcoming Winter Olympics, Lunar New Year, and–oh yeah–omicron promise to complicate this much further.