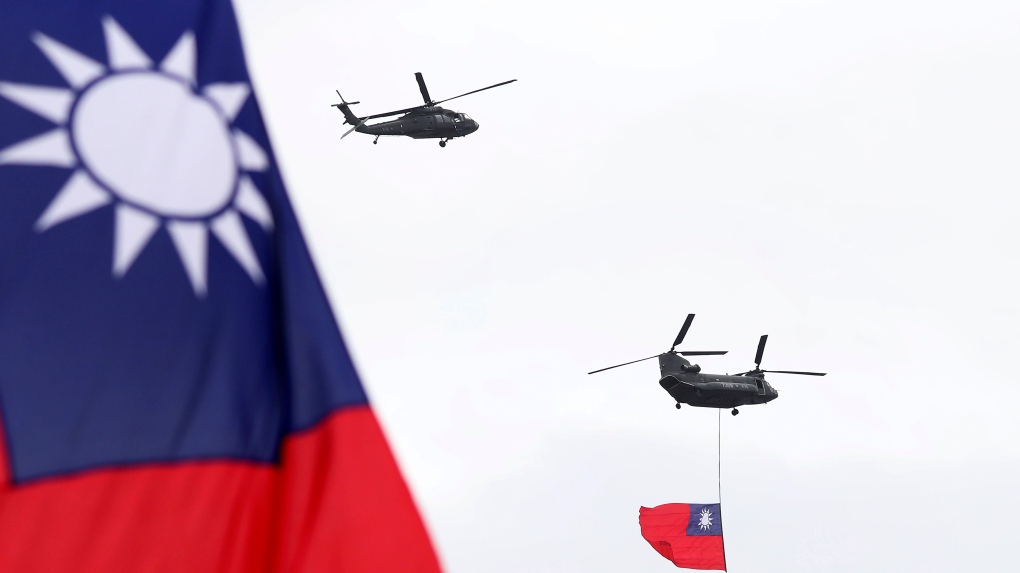 China is threatening to retaliate if the US goes ahead with a plan to sell weapons to Taiwan.
The State Department confirmed the sale of 135 Boeing precision land attack missiles to Taiwan worth just over $1 billion. China's defense ministry demanded that the US cancel this sale and end all interactions between the US and Taiwan if they want to "avoid serious repercussions for relations between China and the U.S." What is Chinese for "fightin' words"?
China does not recognize Taiwan as an independent country, even though it does have an independent government. China takes offense when other countries treat Taiwan as a sovereign nation, so obviously a missile sale from the US is not going to go over well. This marks a new low point in U.S. relations with China, which were already on shaky ground.