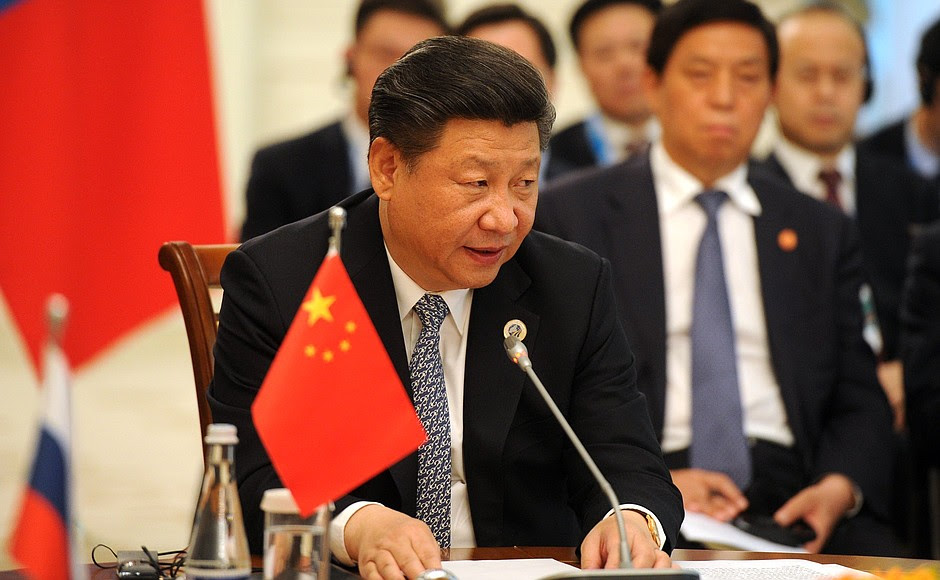 The news in China is about to get even more monotone as the country heads toward a full ban on private capital in news and media.
China's National Development and Reform Commission released its annual list of private capital access-restricted industry areas–the "Market Access Negative List"–on Friday. The list has two categories: "prohibited" and "permitted." The former is a full ban while the latter includes industries where investors have to apply to the state for market access.
Newly "prohibited" for 2021: "unlawful news media-related businesses." So non-state capital (private money) can't invest in news organizations or run news published by anyone whose name isn't China.
There were limits on private investments in media in last year's list, but the latest document moves fully into ban territory. Some are worried President Xi Jinping is pulling the country back into Mao Zedong's Cultural Revolution.