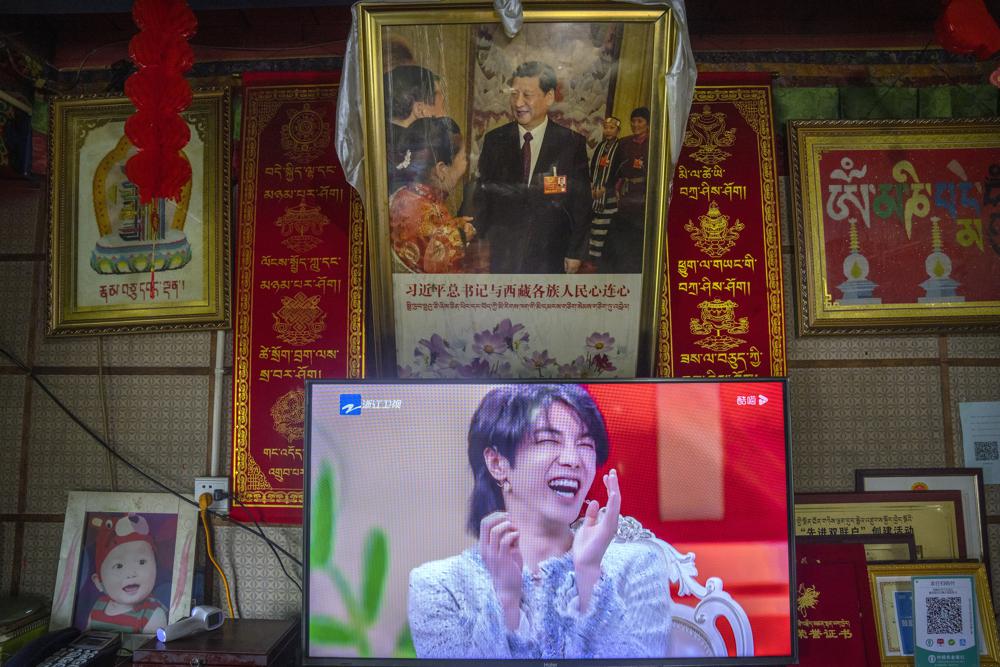 The Chinese government has banned effeminate men from national television. This is in an effort to promote a "revolutionary culture" that promotes a stronger, more powerful China.
The announcement of this law says that broadcasters must "resolutely put an end to sissy men and other abnormal esthetics." They must also refuse to give airtime to what the government calls "vulgar internet celebrities."
Recall that the Chinese government recently banned karaoke bars from playing songs that they thought were offensive.