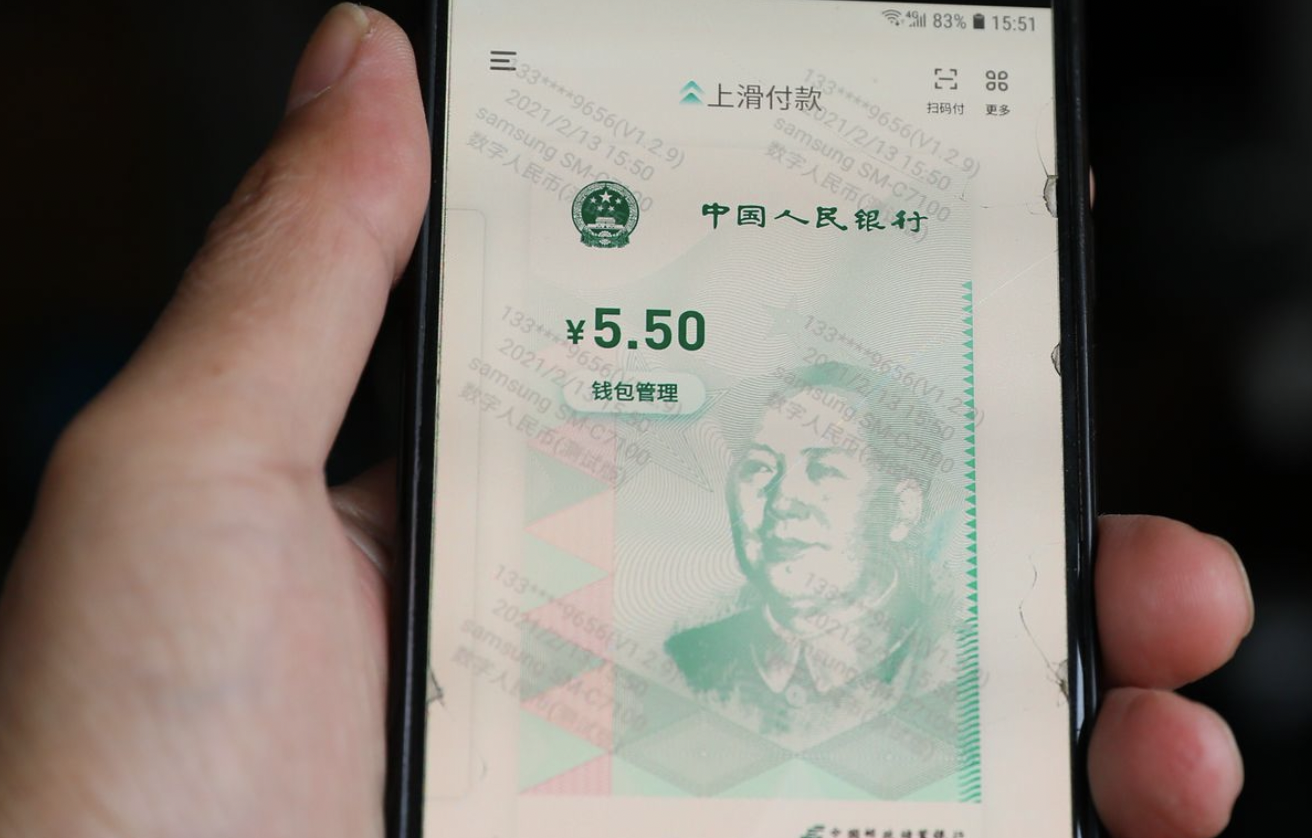 Well, it's here.
China has created its own digital currency, a digital yuan also known as renminbi. The country will use blockchain technology to track and issue new money into its own economy as well for international use.
By definition, blockchain is supposed to be anonymous and decentralized. This will not be the case with the digital yuan. It will be controlled by the Chinese central bank.
Across the pond
On Monday, Japan's central bank began issuing a digital currency too but it will pale in comparison to the global reach of the Chinese version. The Chinese cryptocurrency could easily unseat the American dollar as the international standard for currency. It could allow for international transfers between poorer countries far more efficiently than current options.
Popularity rises
Even though cryptocurrencies are inefficient for everyday transactions, more than 100,000 people have downloaded apps to use them in China for daily transactions since the government began testing this.
American financial regulators know that they need to come up with their own digital solution but have been slow to do so.
Josh Lipsky, a former International Monetary Fund staffer told the Wall Street Journal: "Anything that threatens the dollar is a national-security issue. This threatens the dollar over the long term."