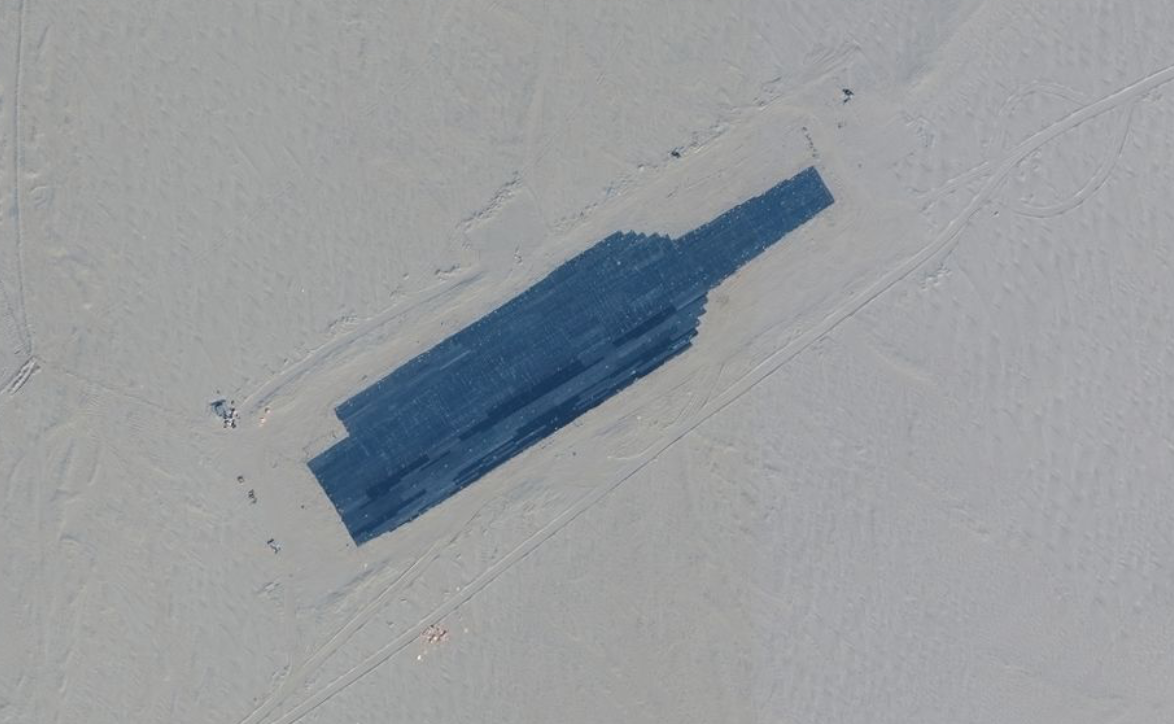 Should we be worried that China is conducting missile practice on mockups of United States Navy ships?
Satellite images show that this is happening. U.S. intelligence confirms that the vessels that China is using for target practice are exactly like the ones that are currently in use.
The U.S. and China are not best friends right now due to disagreements over Taiwan and the South China Sea but it's never a good feeling when you know your acquaintance has put your photo on their dartboard.