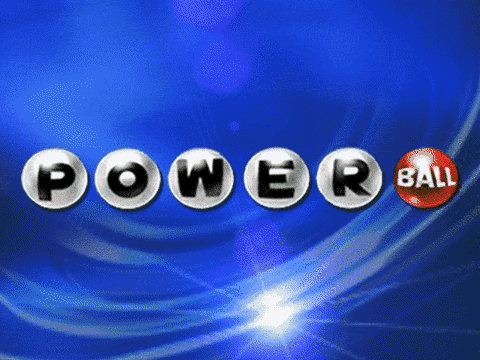 China will launch a lottery to give away 40 million renminbi worth of digital currency to its citizens. This is seen as a way to warm people up to the idea of digital currency.
Residents of Beijing will be able to enter the lottery through two banking apps. If they win, they will get a "red packet," which contains digital currency that can be spent with select merchants around the city.
China has been experimenting with a digital version of the renminbi slowly in select cities before it rolls out anything national. This is a cryptocurrency but not like bitcoin, which, by definition is decentralized. This is more of an effort to digitize physical notes than a competitor to bitcoin.