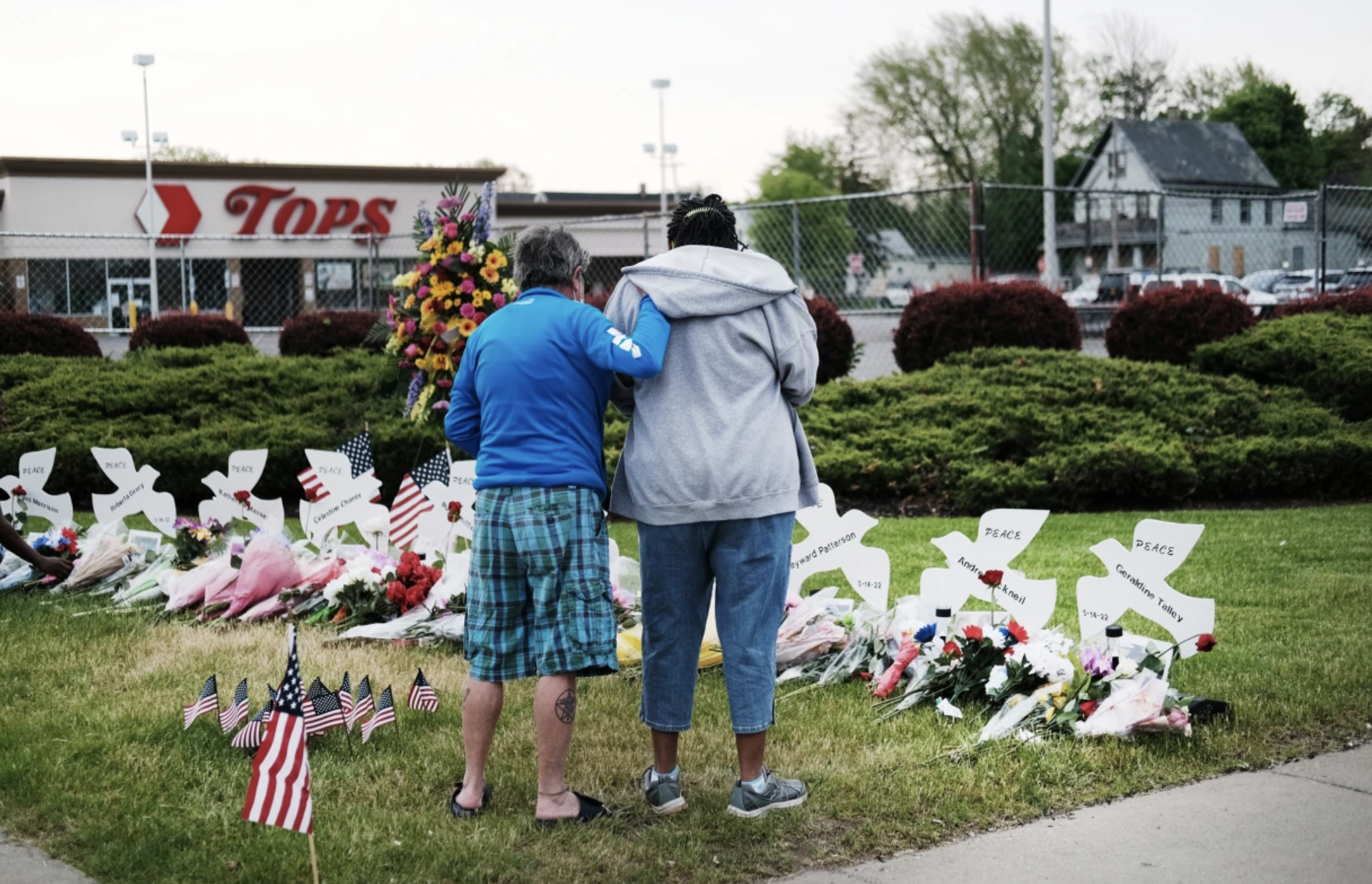 It turns out the grocery store is a hotbed for racism and violence in the United States. Yet another reason to grow your own food.
According to an NBC analysis of FBI hate crimes over the last 10 years, more than 160 of them happened in the grocery store in 2020 alone. That is four times more than 2010.
Why is the grocery store such a hostile environment?
Well, the pandemic didn't help. People had fights about masking and vaccines. You know. You saw the viral clips.
There is also something extremely primitive about fighting where you "hunt" for your food and feeling averse to seeing people who do not like you doing the same. That is my hypothesis. What do you think?
The last time hate crimes in grocery stores peaked was just after 9/11 which means these things are highly correlated with times of great distress.
But kindness in the market is also an option! Choose that instead! You can start by simply returning your cart to the cart station so that they don't block parking spots and ding cars dammit!