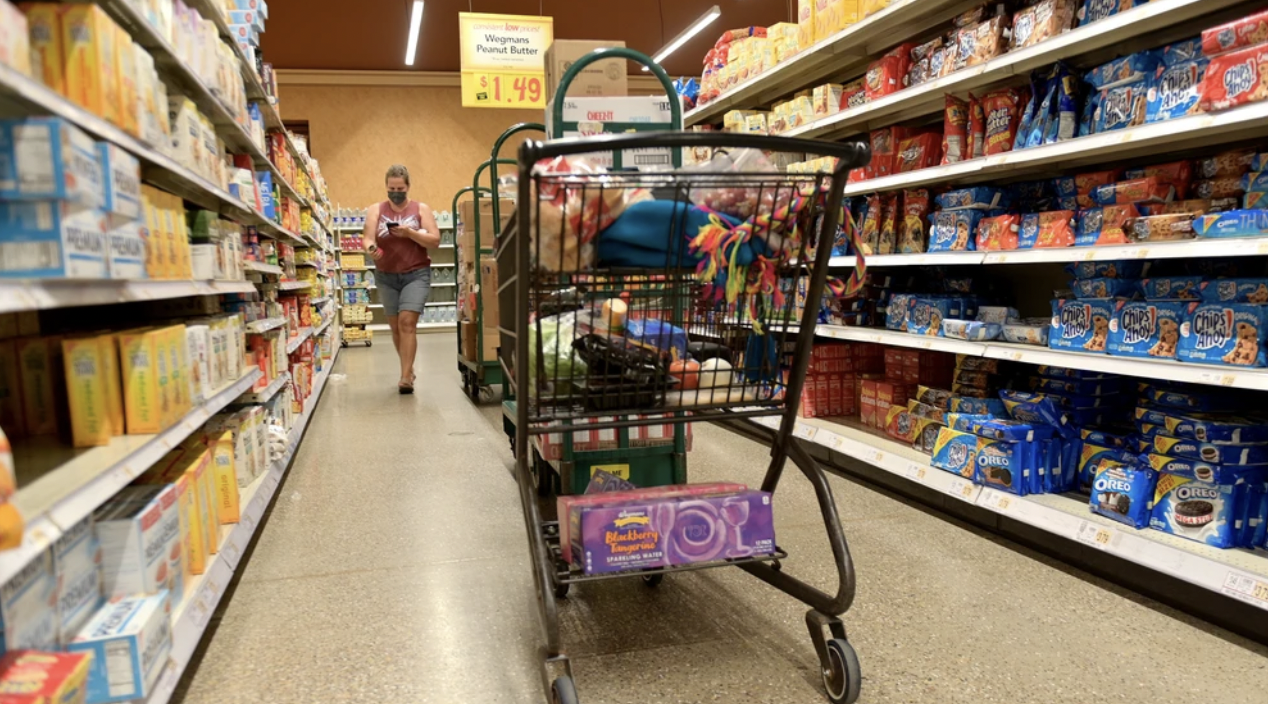 Instacart workers are heading for a strike on October 16th. They want better pay for the Covid safety and convenience they provide the rest of us.
Gig Workers Collective is organizing the strike and calling for a customer boycott to push the company to offer a 10% default tip, base pay for each order, occupational death benefits and more.
Shoppers would also like to stop getting punished for low customer ratings, which can happen because someone blames the shopper for the store's lack of jicama or hot sauce.
This story is seriously making me rethink my grocery habits.