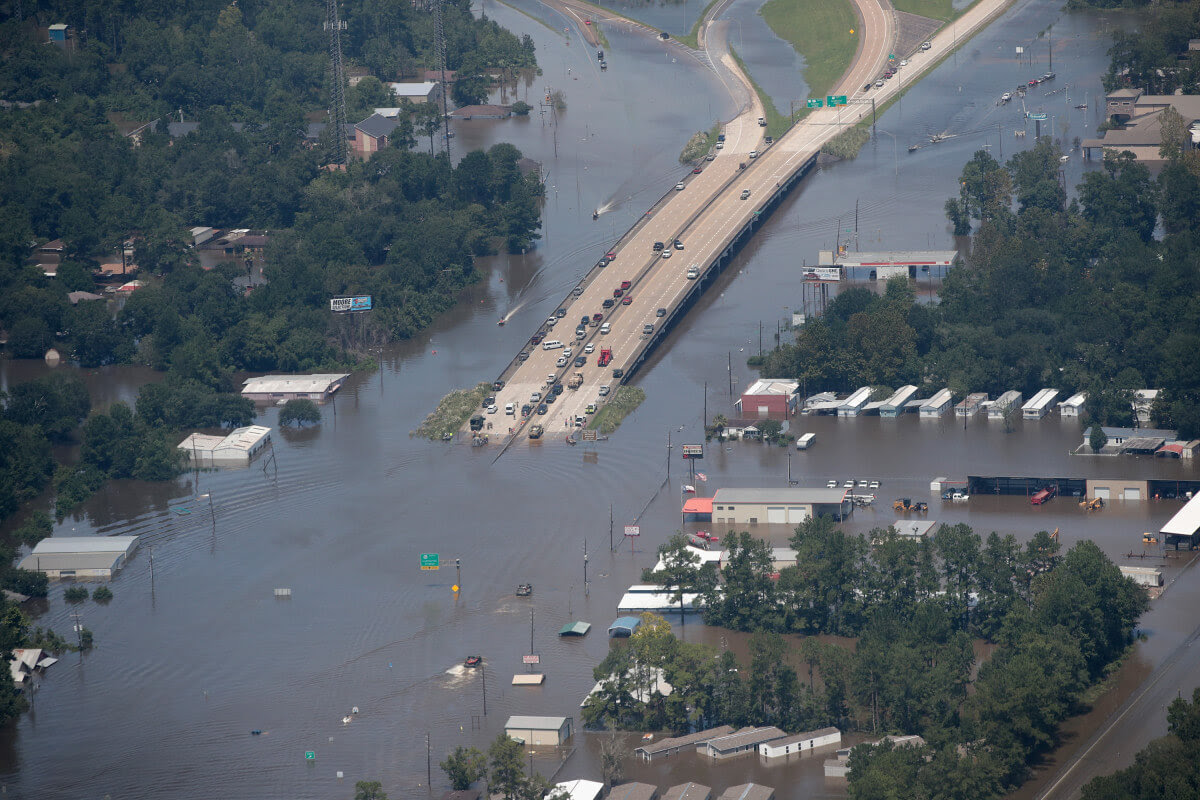 A new study shows that young people experience acute "climate anxiety." That means that they feel emotionally distressed about the destruction of our planet.
A survey of 10,000 young people between the ages of 16-25 years old found that 84% were either extremely or moderately worried about climate change, 50% felt sad, angry, anxious, powerless, helpless and guilty, and 45% said that these feelings affected their daily life.
I (Natali) am not in that age group but I have suffered from climate anxiety for years and it is big and it is real. My therapist helped me with it by saying this: The world is full of toxins but stress in another one. You should not add stress to your body over the toxins in the world but you can make and promote change to the best of your ability.
We have noticed from our 11-year-old son how frustrating it is for young people to understand the destruction of the world they will inherit and not be able to change it fast enough. We owe it to them to move faster. They are watching and counting on us.