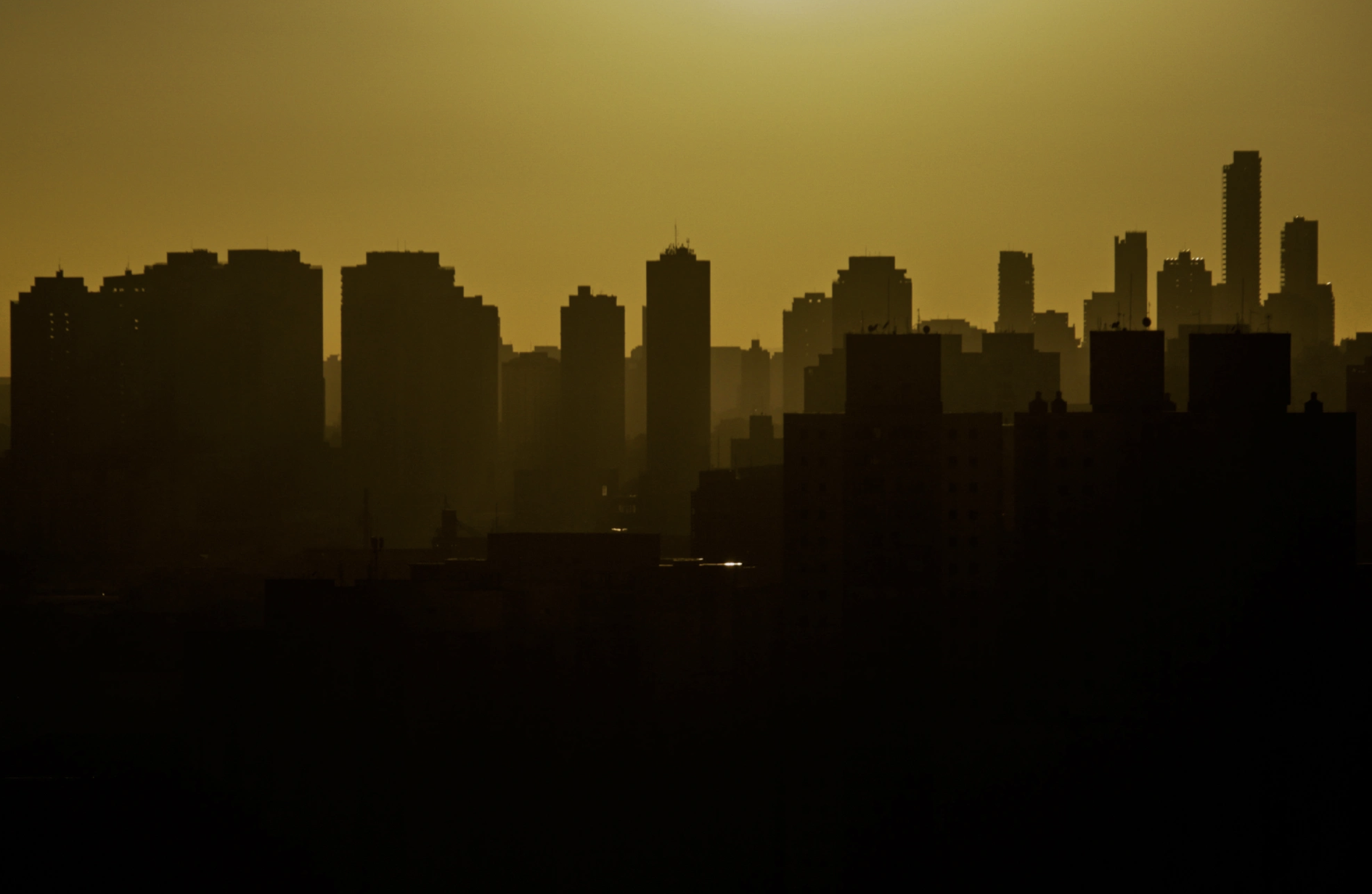 A recent study shows that more than one-third of the world's heat deaths can be attributed to climate change.
Researchers studied 732 cities between the years 1991 and 2018 and found that 37% of heat-related deaths were due to the worsening climate. This amounts to 9,700 per year, most of them in South Africa. In the U.S., this totals 1,100 deaths per year with New York City in the lead with 141 deaths per year.
This isn't awesome news going into this summer with record heat predictions.