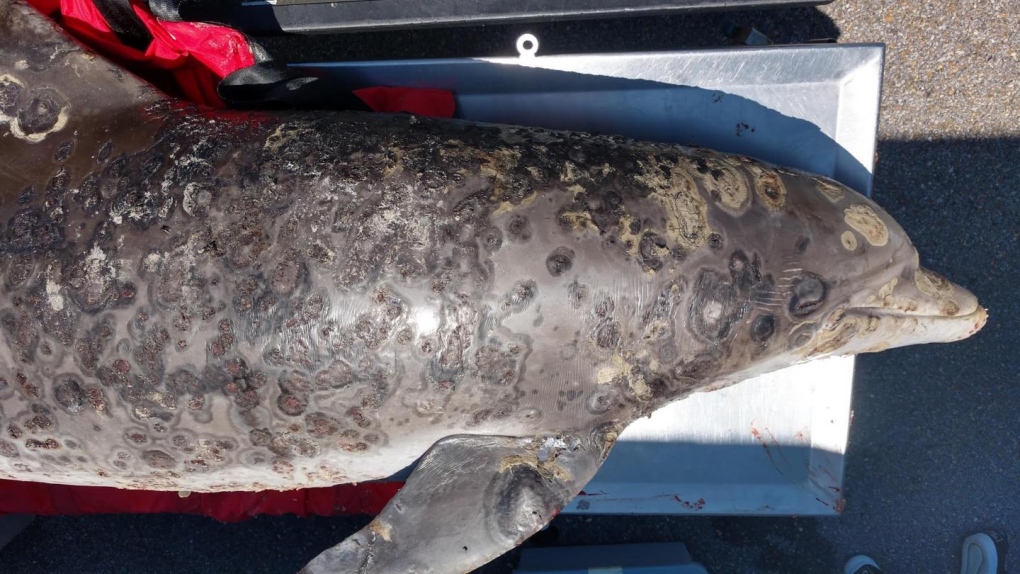 Climate change has decreased the salinity of the ocean and is causing a fatal skin disease in dolphins. This comes from a new study in "Scientific Reports."
The dolphins develop patching lesions that can cover up to 70 percent of their bodies. This was first observed after Hurricane Katrina but has now been discovered in Louisiana, Mississippi, Alabama, Florida, Texas, and Australia – all places where there has been a drastic decrease in salinity of the water.
Scientists warn that if we do not control climate change, more outbreaks will take the lives of the ocean's dolphins with more and bigger outbreaks.