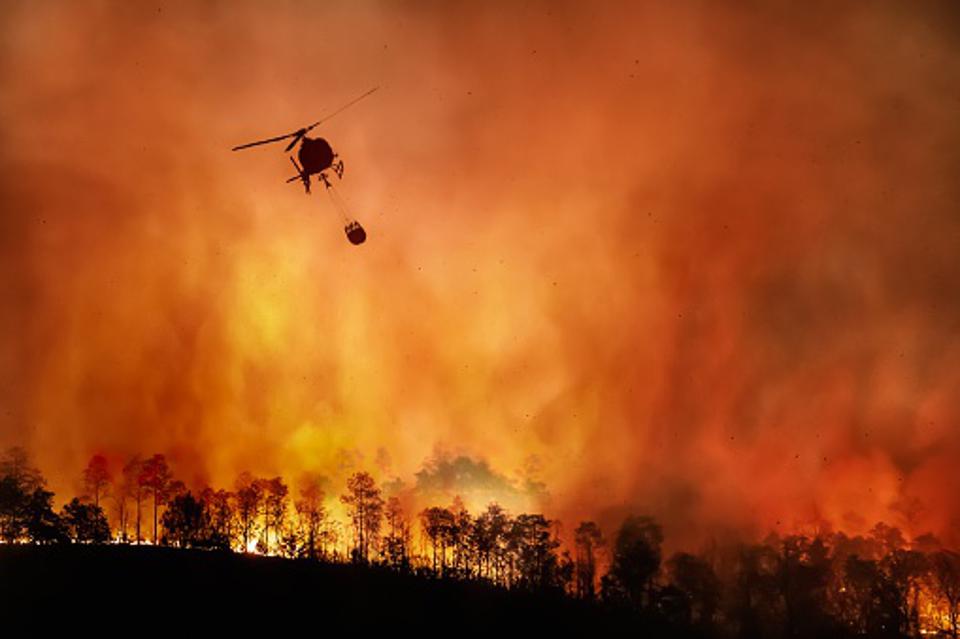 The journal Scientific American announced that it will no longer use the term "climate change" to refer to the state of our planet. The new and more apt term for this: "climate emergency."
"Journalism should reflect what science says: the climate emergency is here," the statement said. The editorial board cited studies and advocacy from scientists around the world to affirm that this decision is "on solid scientific ground" because, in case you missed it, the world is experiencing natural disaster after natural disaster. Unprecedented wildfires, record cold snaps, increasingly frequent and deadly hurricanes, diminishing wildlife, you name it.
Noted. For what it is worth, our humble editorial board (which is just Natali) voted to join the cause and use this term from now on too. Words have power and if the term "climate emergency" helps us all feel the gravity of this, so be it.