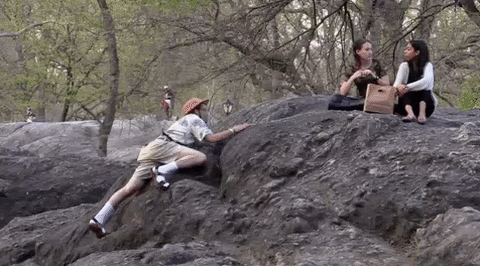 Economists say we *might* have seen a peak in inflation. Maybe. Perhaps. Kind of.
These economists are in Europe but they have extrapolated this data to the U.S. as well. They say that inflation will stop in the beginning of 2022 but prices will not go down very quickly. Instead, they will hang out in the high zone for a while before starting to decline in the middle of the year.
Central banks do not seem poised to raise interest rates in the near future.