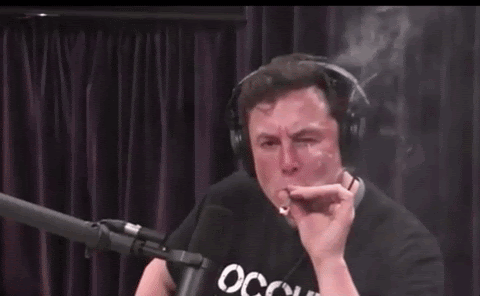 A new study from AAA shows that cars that drive themselves make a mistake about once every eight miles. That doesn't sound safe.
The most common types of mistakes involved lane positioning, meaning the autopilot could not stay in its own lane without human assistance. In tests where the autopilot approached a stopped vehicle, it hit the parked car 66% of the time with an average speed of 25 miles per hour.
Clearly, we're not there yet with autopilots so you've got to stay rested, sober and keep your hands at ten and two, young man!