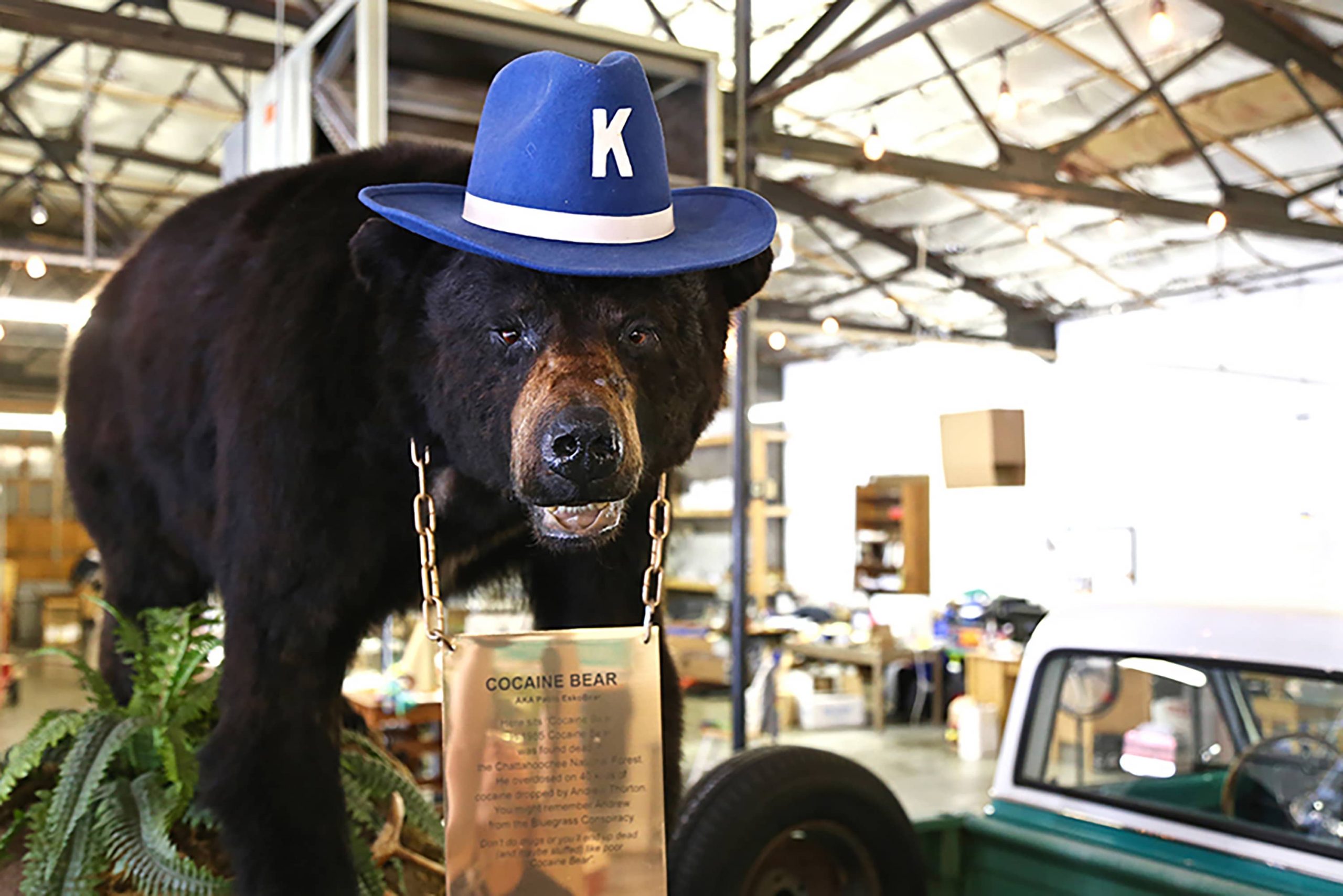 The term "cocaine bear" is trending on Twitter because Hollywood has given the green light to a movie about a bear that died of a cocaine overdose. It is a true story.
Spoiler alert
The story goes that in 1985, a drug dealer jumped out of a plane with a parachute and an enormous bag of cocaine from Colombia. He hit his head on the plane as he jumped so he was not conscious to open the chute. The bag of drugs plummeted with him as he fell to his death in a Georgia forest.
Along comes unsuspecting 175-pound bear. The poor beast ate $15 million worth of coke and it killed him too. Authorities later discovered the OD'ed bear with 40 empty packets of cocaine. The dead smuggler was found in a neighborhood driveway wearing night-vision goggles, a bulletproof vest, and Gucci loafers. He had several weapons and $4,500 in cash on his person. The unoccupied plane crashed in the mountains and it took months to find all the drugs that rained from the sky as a result.
The bear was stuffed and named Pablo Escobar. It is a tourist attraction in Kentucky.
Actress and director Elizabeth Banks will direct the movie. How's that for a plotline?
Hope we didn't give too much away!