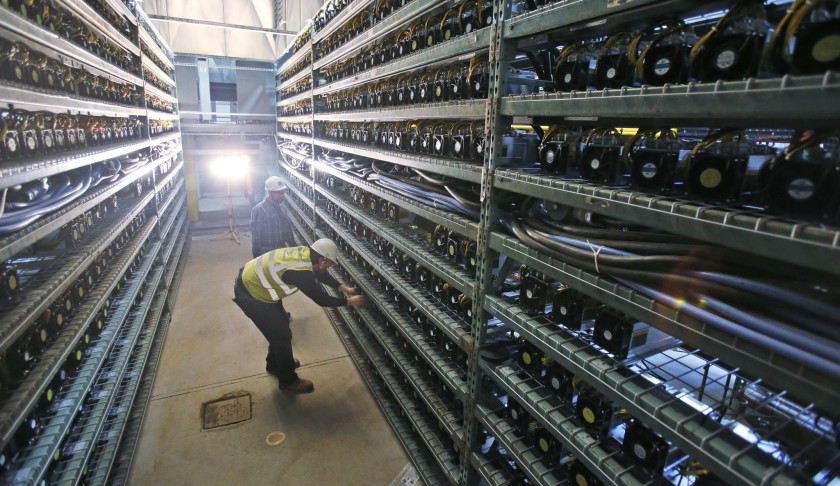 Governments are itching to get their hands on all those Cryptocurrency profits. But how will it be regulated?
In the U.S., there are currently no clear regulatory standards for the industry. This makes it hard for investors to know what kind of risk they're getting into. But that could be about to change.
"I think we're going to see that regulators become a lot more active in this space," Hailey Lennon, a lawyer who specializes in regulatory compliance, told the Wall Street Journal.
But the New York Times reports that crypto firms aren't waiting around for the government. They're writing their own legislation. States are eager to bring crypto companies in (for the jobs and money), so said legislation is moving easily through the channels. There are currently over 150 cryptocurrency bills making their way through the states, some with language suggested by leaders of the crypto industry.
This industry-created legislation is not a new thing, but it's definitely a scary thing. People worried about the bottom line should not be the ones regulating the bottom line.