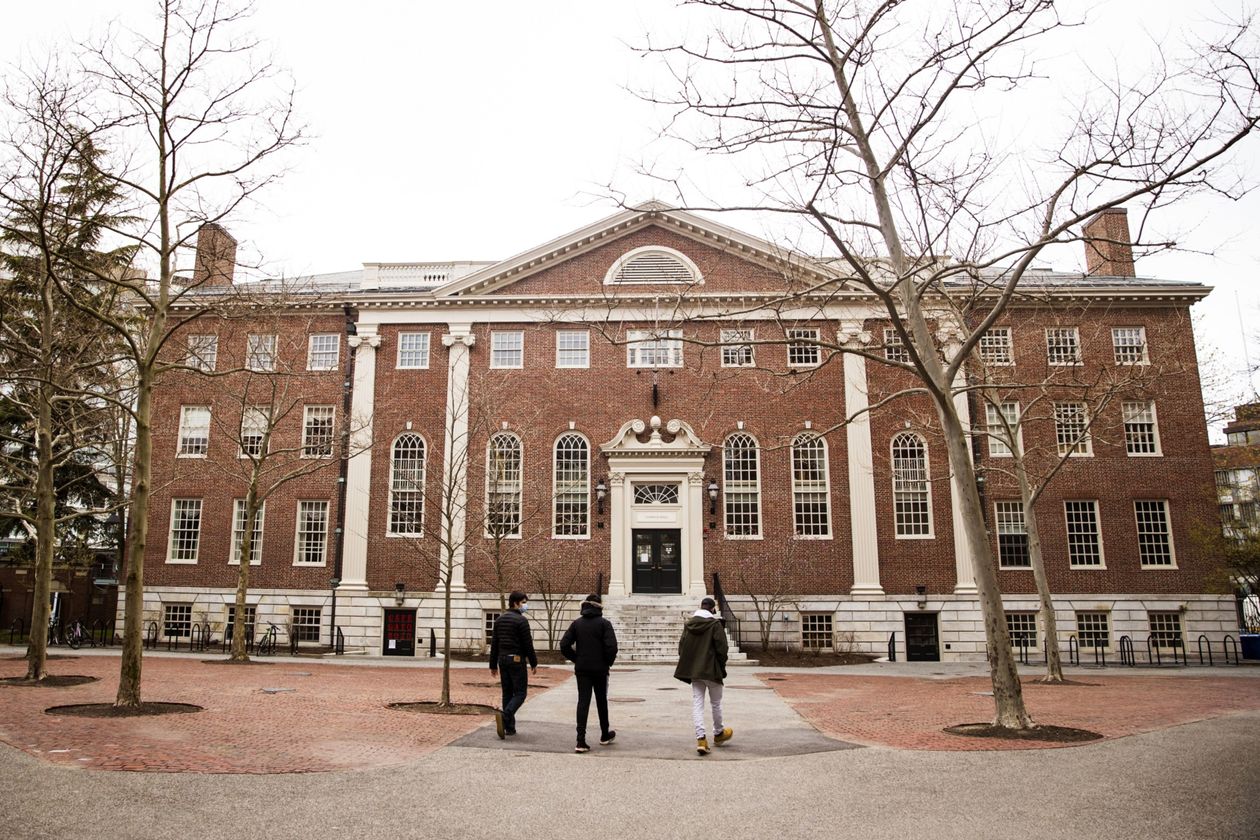 Columbia University will offer several graduation ceremonies this year for students of different race, ethnicity, and other self-identifying factors. This is in addition to the main commencement event.
This is not necessarily a new concept. Several universities have African, Latino, and Asian ceremonies apart from the main ceremony. But Republican Senator Tom Cotton called this "segregation" and spoke out about it on Fox News.
Flood of new applicants
Meanwhile, universities are seeing a huge influx of new applicants for the class of 2025. This could be because several students deferred application last year due to the pandemic but it could also be because universities ditched the SAT/ACT standardized test requirements.
Harvard saw 42% more applicants this year, USC 7%, and NYU 17% more applicants than last year. Experts wonder if this could mean a more diverse group of students from lower-income families that would not otherwise be able to afford the expensive standardized tests and prep courses. According to the Wall Street Journal, colleges say that without these tests, "they'll give greater weight to teacher recommendations and signs of intellectual curiosity, and judge candidates in the context of their environments."
That's great but studies show that first-generation students often feel isolated and unsupported and have higher drop-out rates than other students. These efforts to support a diverse applicant pool must continue in order to support a diverse student body.