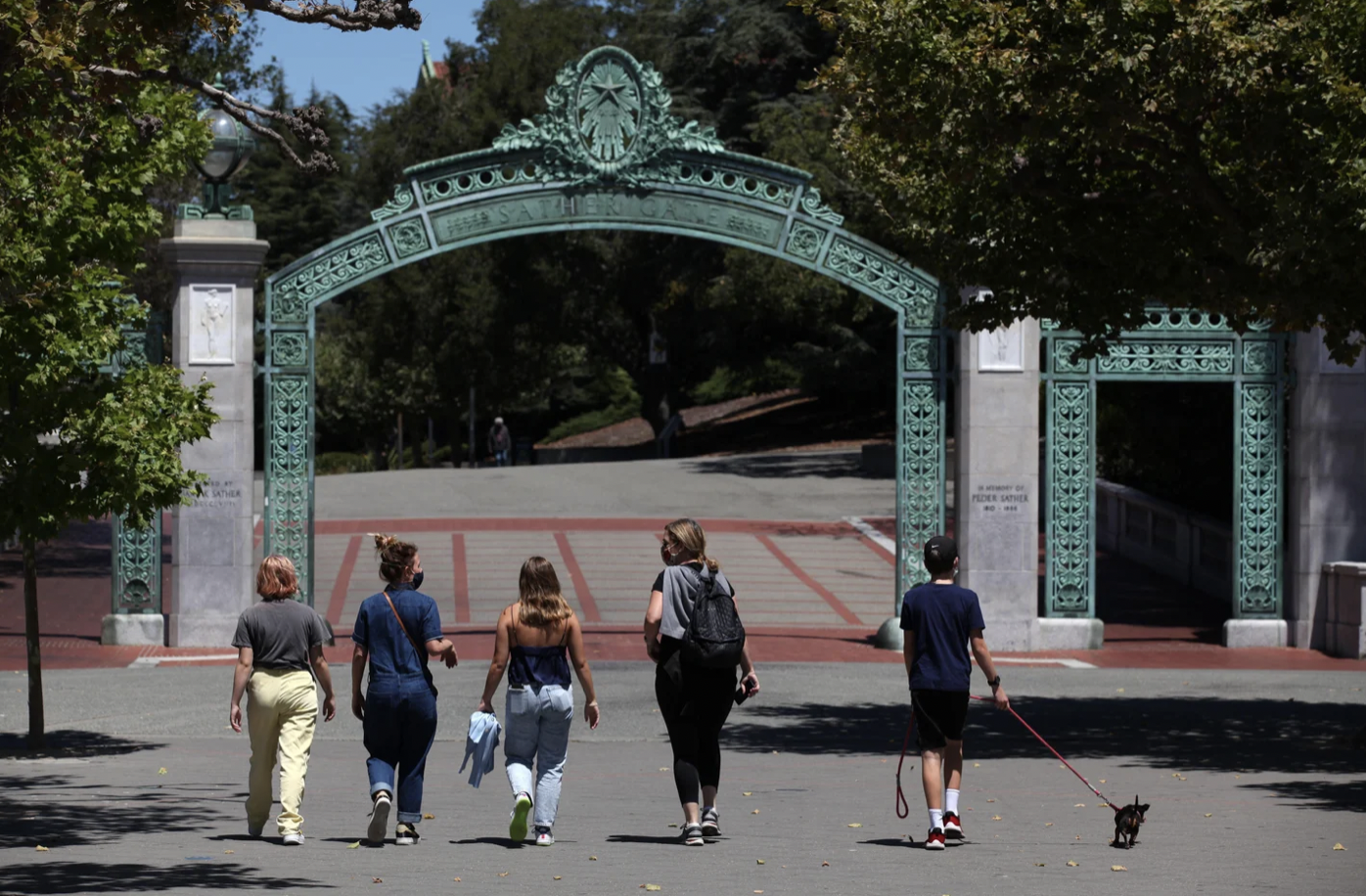 A judge in California says that enrolling more college students is bad for the environment. The judge ordered U.C. Berkeley to freeze the number of students it admits due to the California Environmental Quality Act.
The ruling says that "further increases in student enrollment above the current enrollment level at UC–Berkeley could result in an adverse change or alteration of the physical environment.
The California Environmental Quality Act was enacted so that governments could inform the public about the environmental impact of projects such as roads and buildings. This is the first time it has been applied to humans. The university was making plans to increase enrollment and a court said that this counted as a "project" because it will strain the already-crowded city of Berkeley's housing.