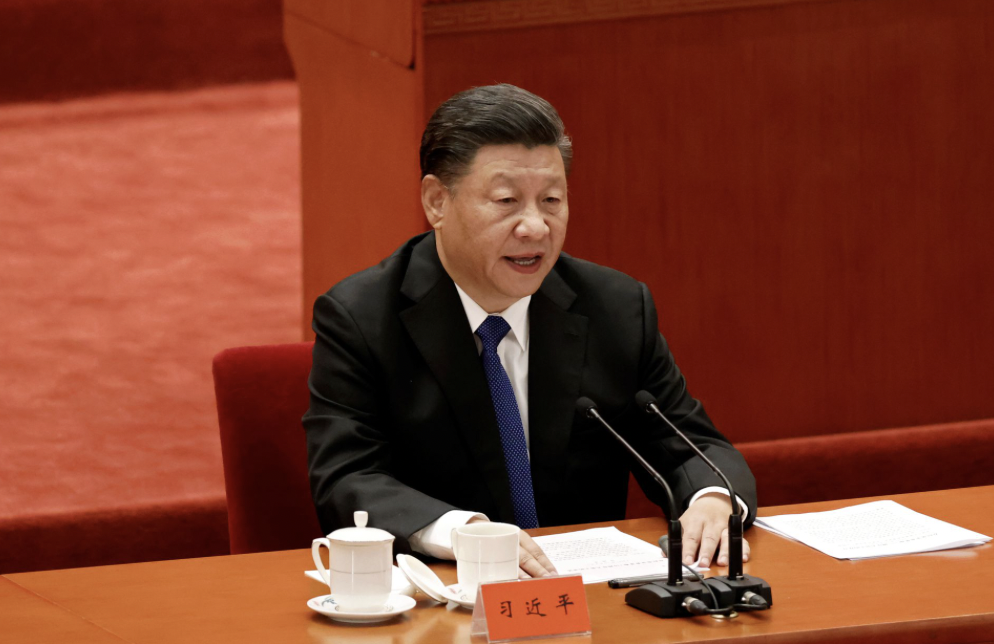 "Reunification" was Chinese President Xi Jinping's buzzword on Saturday when he spoke at the Great Hall of the People in Beijing. They want Taiwan to stop being so independent and come back to the motherland already.
In his speech, President Xi said: "No one should underestimate the Chinese people's staunch determination, firm will, and strong ability to defend national sovereignty and territorial integrity. The historical task of the complete reunification of the motherland must be fulfilled, and will definitely be fulfilled."
Yesterday, marking Taiwan's independence with the National Day of the Republic of China, Taiwan's President Tsai Ing-wen officially pushed back, saying "there should be absolutely no illusions that the Taiwanese people will bow to pressure."
This comes after the US officially owned up to training Taiwanese military forces in a report on Thursday. Tensions are definitely rising.