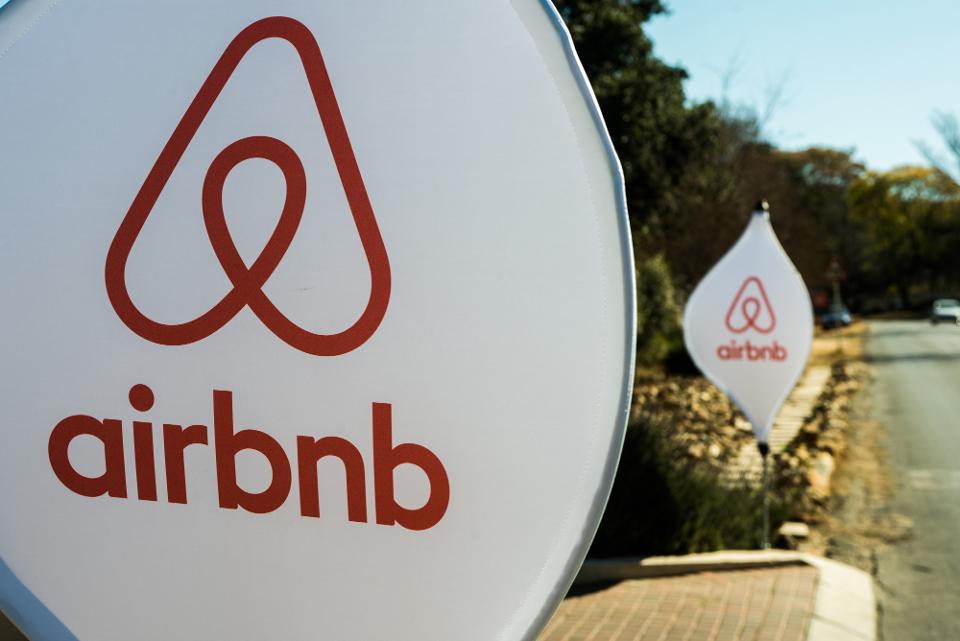 AirBnb makes accomodations
The vacation rental market is undoubtedly about to take a big hit from the coronavirus pandemic. As humans are encouraged not to travel, that will mean no renters in vacation homes. AirBnb is allowing free cancelations with full refunds as a result.
The short-term rental company updated it's "extenuating circumstances" terms to reflect that reservations booked on or before March 14 would be eligible for cancelations with full refunds.
Reservations made after March 14 are not eligible unless the host or guest has contracted the virus. And if that is you, how rude would it be to quarantine in another person's home?