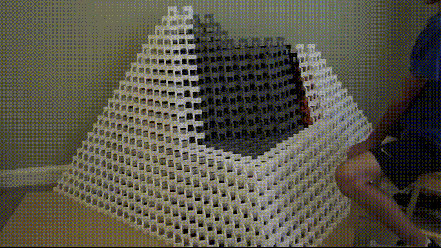 The commercial-mortgage market has been on the ropes for years thanks to competition from private lending and crowdfunding. Now real estate billionaire Tom Barrack says the U.S. commercial-mortgage market is on the brink of collapse. He's predicting a "domino effect" of catastrophic economic consequences if banks and government don't take prompt action to keep borrowers from defaulting.
Barrack, chairman, and chief executive officer of Colony Capital Inc., warned in a Medium post of a chain reaction of mass foreclosures, evictions, and, potentially, bank failures due to the coronavirus pandemic. And if that's not enough, he sees a shutdown of much of the U.S. economy if it collapses.
Barrack, a longtime friend of President Donald Trump, said the impact could dwarf the Great Depression. He has a lot at stake in the outcome. Most of Barrack's investments are in or connected to real estate.