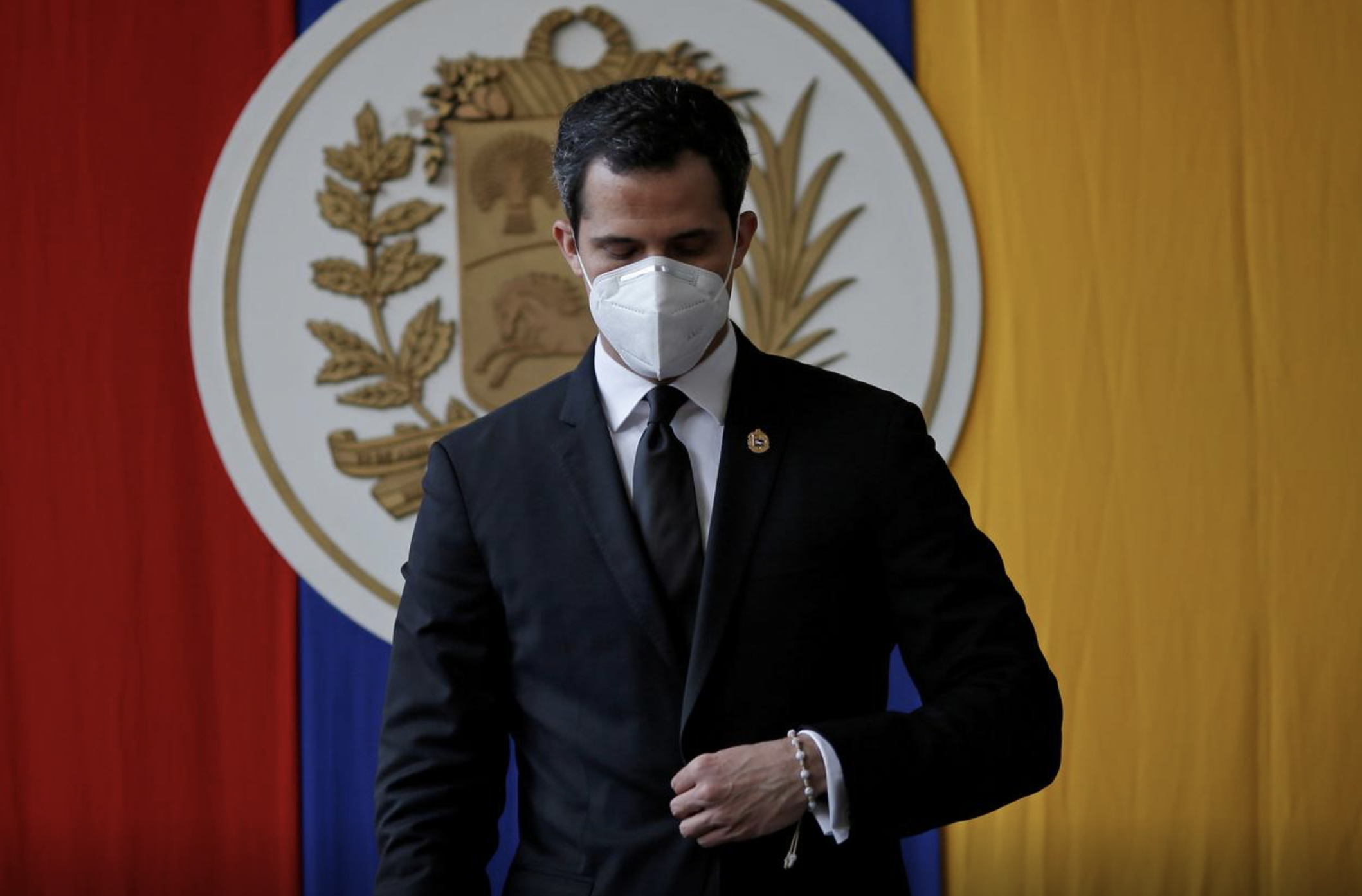 Here is something both the outgoing and incoming administrations agree upon: Venezuela.
In his final hours in office, President Trump offered protection for Venezuelans who are living and working illegally in the United States. He has also offered them work permits. This is something President-elect Biden said that he would do but President Trump beat him to it. This will positively affect over 94,000 immigrants.
Venezuela is in serious political turmoil as President Nicolas Maduro refuses to leave office even though the United States and several other nations recognize opposition leader Juan Guaido as the President of Venezuela. The President-elect has said that he will enforce more sanctions on Venezuela in order to pressure Maduro to relent.
Offering this protection to Venezuelans has bipartisan support, even though the President has acted tough for his anti-immigrant base. This protection will not help those who are waiting for immigration hearings in Mexico as part of the Trump administration's Remain in Mexico program. The President-elect has said that he will dismantle this program next.