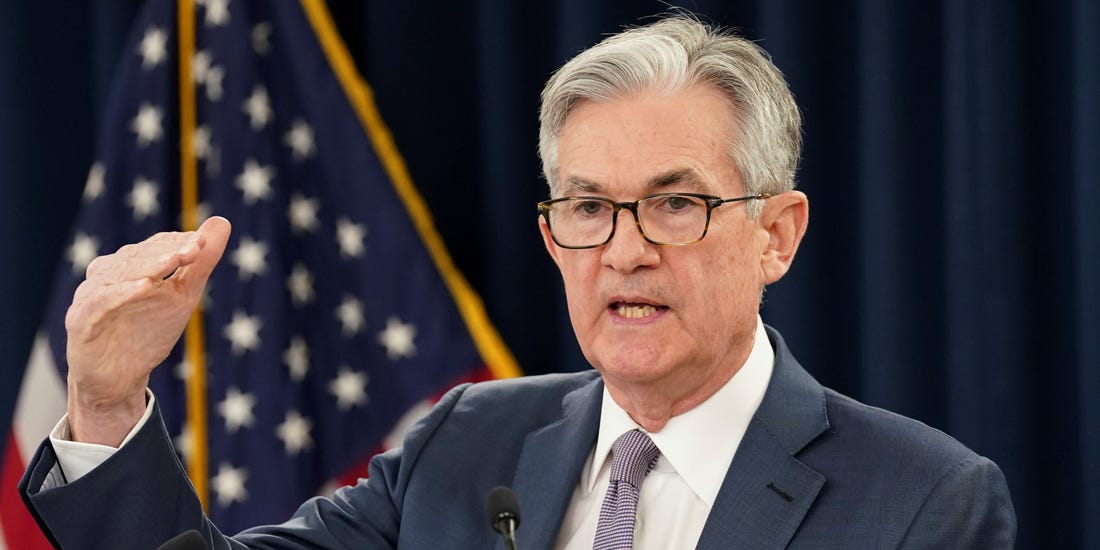 The Federal Reserve is cracking down on itself, banning top Fed officials from trading on the stock market in order to avoid the appearance of (or actual) conflicts of interest.
The new rules prohibit senior staff at the Fed from purchasing individual stocks or holding individual bonds or other government-backed securities. This comes after two regional Fed bank presidents stepped down in 2020 amid reports of active trading.
Fed Chair Jerome Powell said in a statement: "These tough new rules raise the bar high in order to assure the public we serve that all of our senior officials maintain a single-minded focus on the public mission of the Federal Reserve."
This does nothing to limit Congress and its members' often blatant conflicts of interest when it comes to trading.