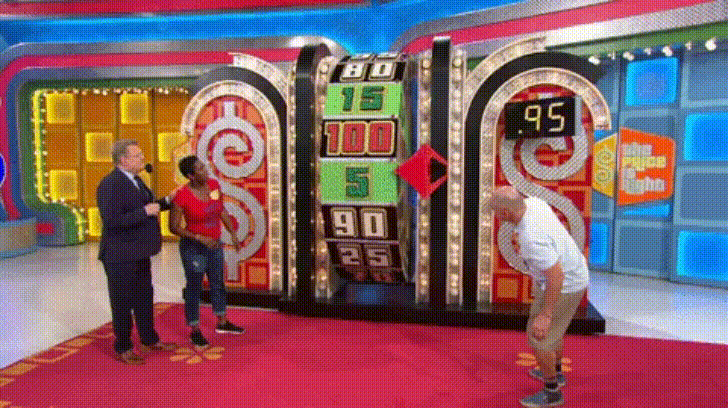 Congress approved the $900 billion economic stimulus package on Monday. The bill now goes to the President's desk for him to sign into law.
The bill ended up as a 5,593-page behemoth, including some logical things and some puzzling things. For instance, the bill approves a $600 direct payment to each person, as well as an additional $300 per week for those that are unemployed for 11 weeks. It also offers more money for businesses, schools, airlines, theaters, hospitals, and testing centers.
Some puzzling additions include $1.375 billion for the border wall and $500 million for Israeli Cooperative Programs, aimed at assisting the Israeli military. It also has $33 million for democracy programs for Venezuela. Why are these things for economic stimulus exactly? THIS is why we couldn't give more relief to the American people?
Democratic leaders said that this bill will get us through the next few weeks but more is to come when President-elect Biden takes office. More for who? The American people or other countries? No telling.