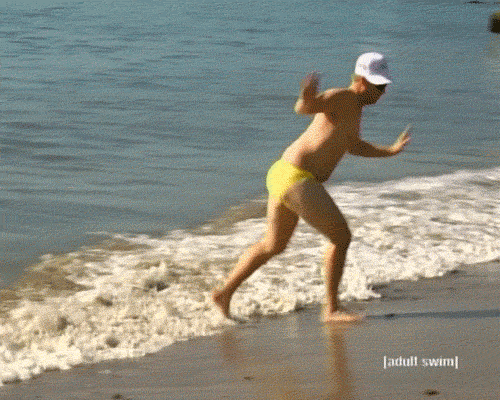 The Senate has left the building. This signals the end of any talk of a stimulus bill until at least September when they come back from their summer break.
Even though recess technically began this week, Senate Majority Leader Mitch McConnell had kept the chamber in session to keep trying for a bill during the continued stalemate with the Democratic-controlled House of Representatives. Those talks traveled the road to nowhere, even though Democrats offered to lower their requests by $1 trillion. The Senate dug its heels in and threatened to walk away and then they did just that and walked away. The House is also at recess until mid-September.
The disagreements remain over the number of weekly unemployment benefits, school funding, and immunity legal protections for employers.
What's next?
Senators could be called back if Treasury Secretary Steven Mnuchin and the Democratic House reach a deal but we have been holding our breath for a deal for so long that we are turning blue in the face.