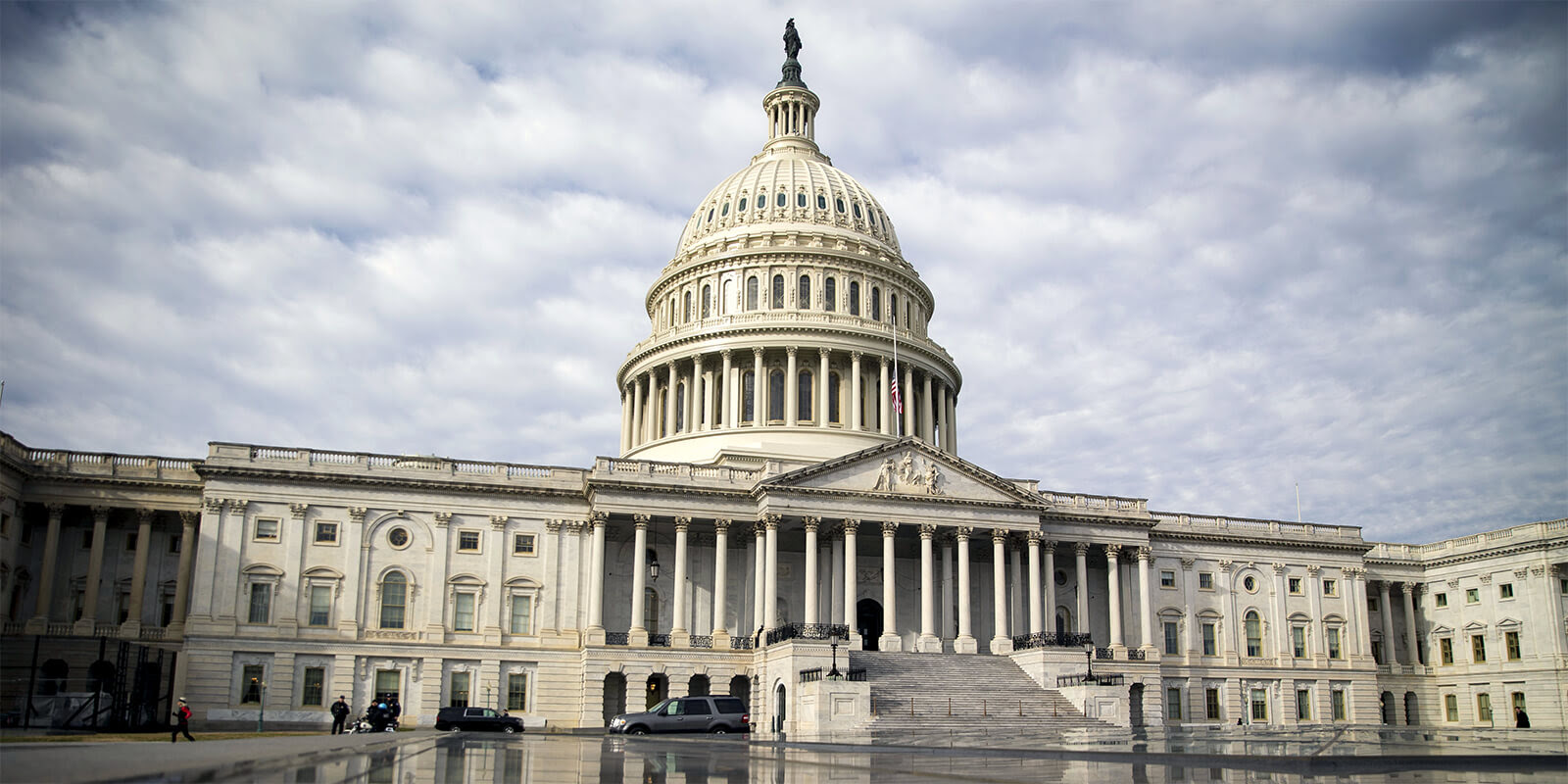 The infrastructure bill that the Senate has put on the table is worrying crypto investors. Congress says the bill is meant to increase tax revenues for crypto transactions but industry experts say that it is full of red tape that will hold up the industry and halt growth.
Congress estimates that new crypto requirements could bring in $28 billion in new tax revenue in the first decade but the Blockchain Association says that this bill is not about taxes. They say that they have been working with the IRS to make crypto investments tax compliant. The language in the bill is vague and this is what worries the crypto industry the most.
"This provision is written in a way that could be interpreted to apply to persons in the crypto ecosystem who don't have access to the information required for information reporting. As this bill continues to move through the Senate, we urge Senators to clarify that the language doesn't capture non-custodial entities in the digital asset ecosystem. If these network participants—who don't have any customer relationships—are required to provide such information, it will be impossible to comply, driving innovation and business overseas," the letter says.