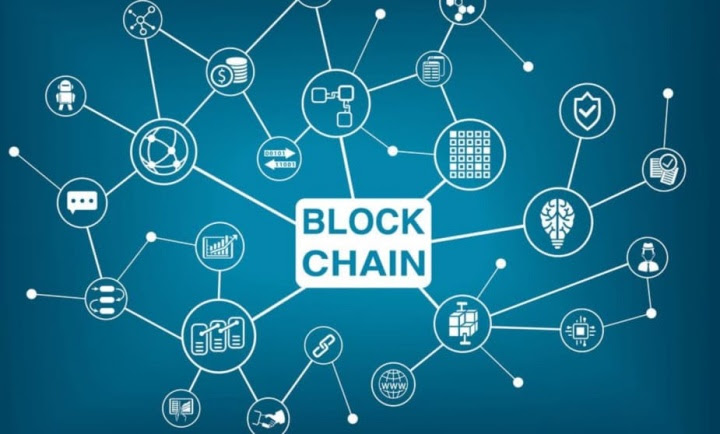 The House of Representatives passed the Consumer Safety Technology Act on Thursday. This bill includes the Digital Taxonomy Act and the Blockchain Innovation Act.
Under the blockchain act, a study will be done as to how the government can use the technology in commerce. Blockchain is the technology behind bitcoin but it does not necessarily have to be used for bitcoin. It could support and improve an existing currency or supply chains. The study will serve as an educational effort to help congress understand the technology.
The taxonomy act is meant to educate congress on the unfair and deceptive practices related to blockchain, with the aim of writing further legislation to stop them.
The bill now goes to the Senate for approval.