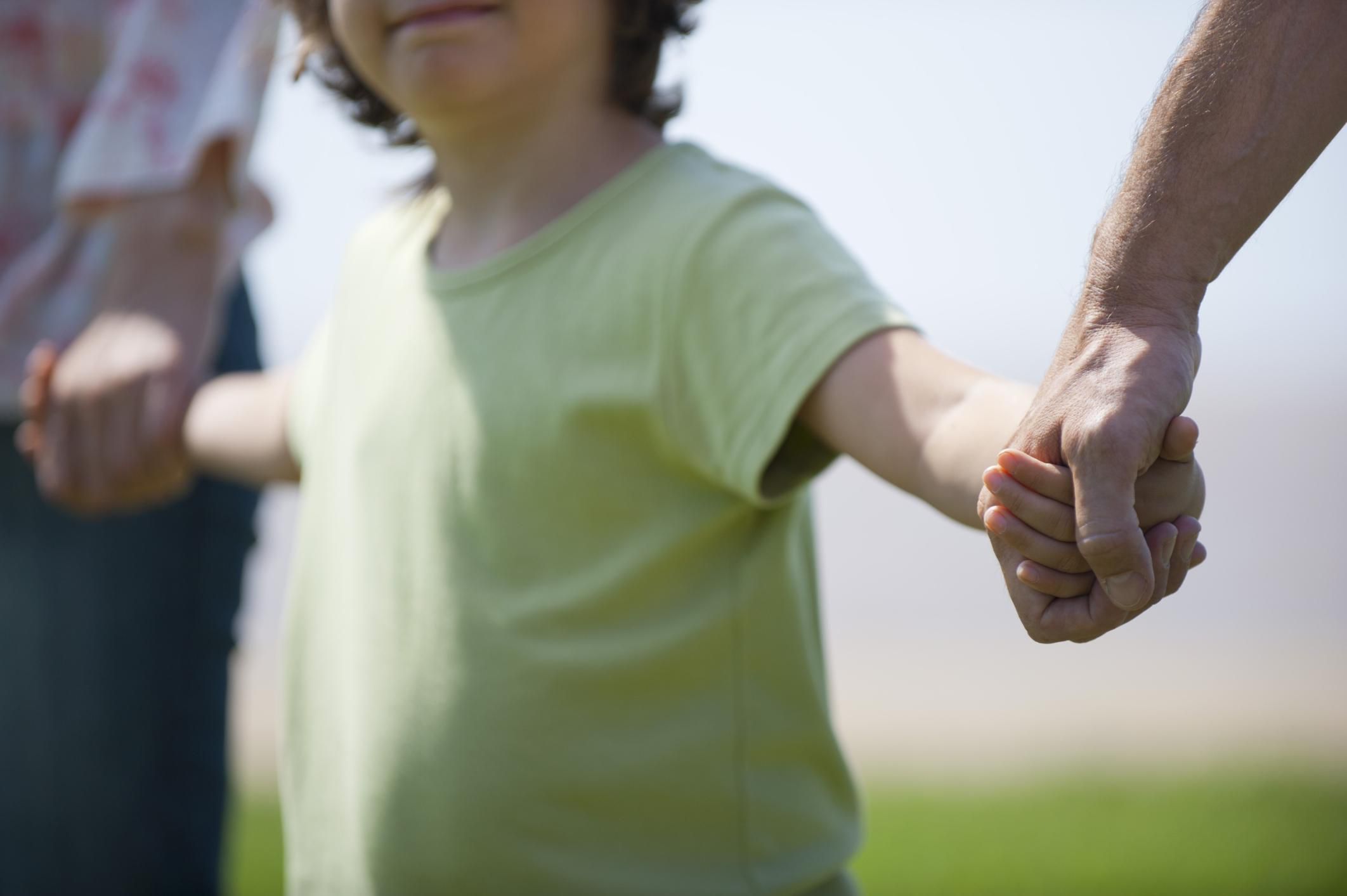 You know how you share a home with a roommate? That concept has been applied to parenting in a new thing called "conscious co-parenting."
It is when two people who are not romantic partners decide to have a baby together and share the parenting duties forever. CNN's Van Jones did this and his daughter was born over the weekend. He is already a father of two with his ex-wife but after his divorce, he decided he wanted another baby so he and a friend made this life-long commitment.
This sounds great in theory but it also sounds complicated. I can only imagine the legal matters that must be addressed. Also, most times, being in love with my husband saves me from wanting to kill him during parenting conflicts. Can friendship buffer those conflicts similarly? So many questions.