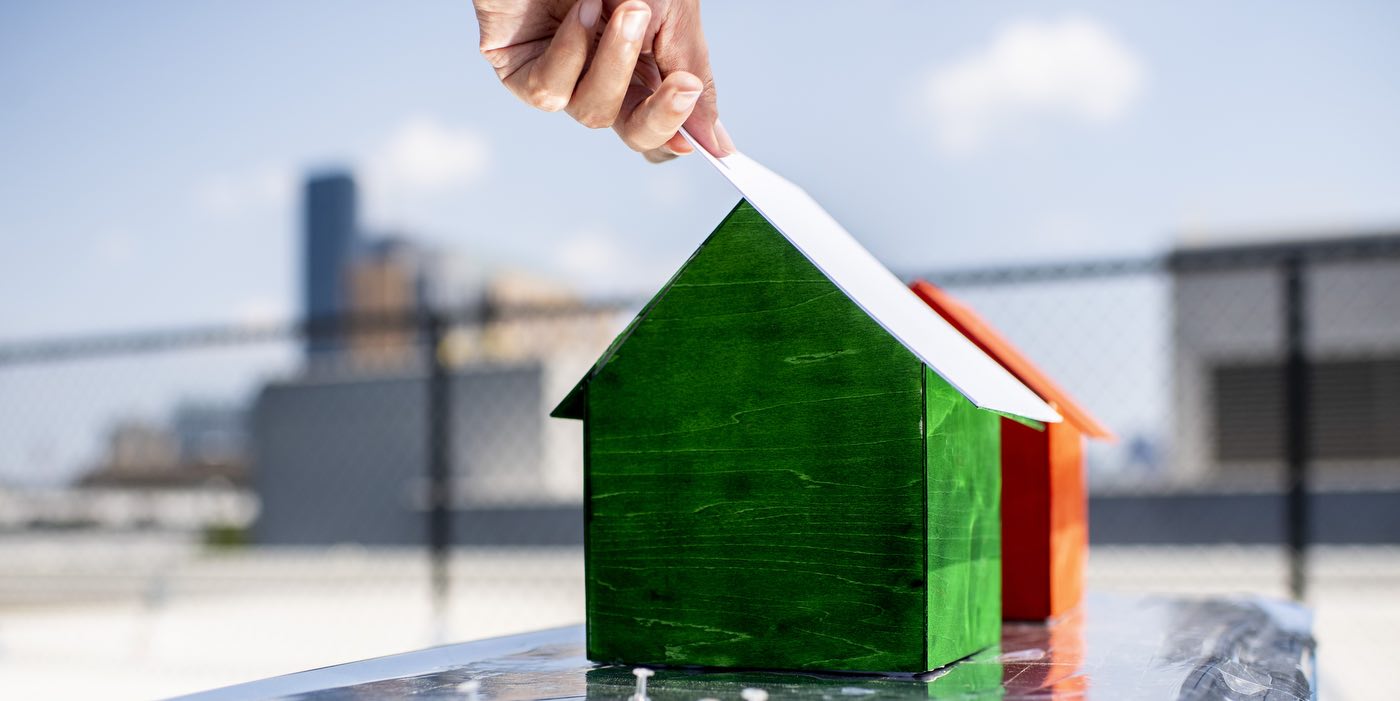 Air conditioners are straining power grids this summer but what if we could go without them? An engineer at Northeastern University in Boston designed a roof that does the same job but without an appliance.
This concept roof is made of "cooling paper." It is meant to provide shelter to homes, warehouses and office buildings. It sucks the heat out of the buildings from human bodies, electronics and other appliances. It also absorbs outdoor heat and reflects it away. It can reduce a room's temperature by 10 degrees.
The paper-like material can be sustainably made and easily recycled. We are not clear on whether or not it would make a home colder in cold weather. At the very least, it would stop people from freezing from ACs in their offices!