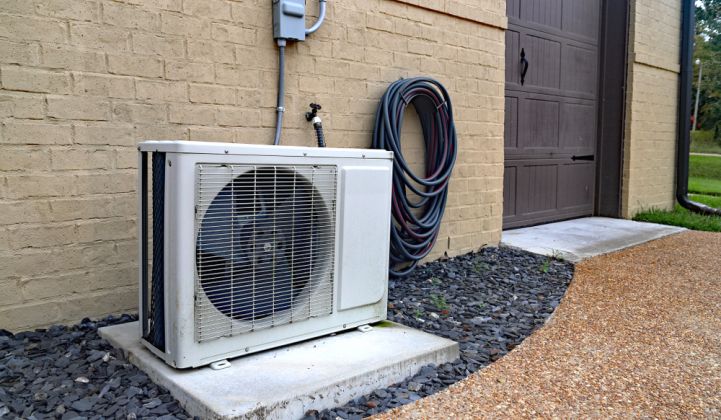 The Environmental Protection Agency has made proposals to require a limit on coolant in air conditioners and refrigerators and they have bipartisan support in Congress to do so. Bipartisan support! Something we almost never get to type!
Coolant, or hydrofluorocarbons, is a chemical, typically liquid or gas, that is added to machinery to cool down a room or appliance. It's pretty toxic stuff. It can linger in the atmosphere for thousands of years and trap heat.
Appliance manufacturers say that they have been working on alternate technologies and will be ready to wean themselves off of coolant but they warn that if the government moves too fast with these rules, the cost of consumer appliances will go up because they won't be ready to scale.
Apparently, the $2 trillion Covid aid package from December laid out these rules about coolant. The rules mandate that appliance makers must cut their use of coolant by 85% in the next 15 years. Why was that in the Covid aid package? Because the ways of the government are bazaar.