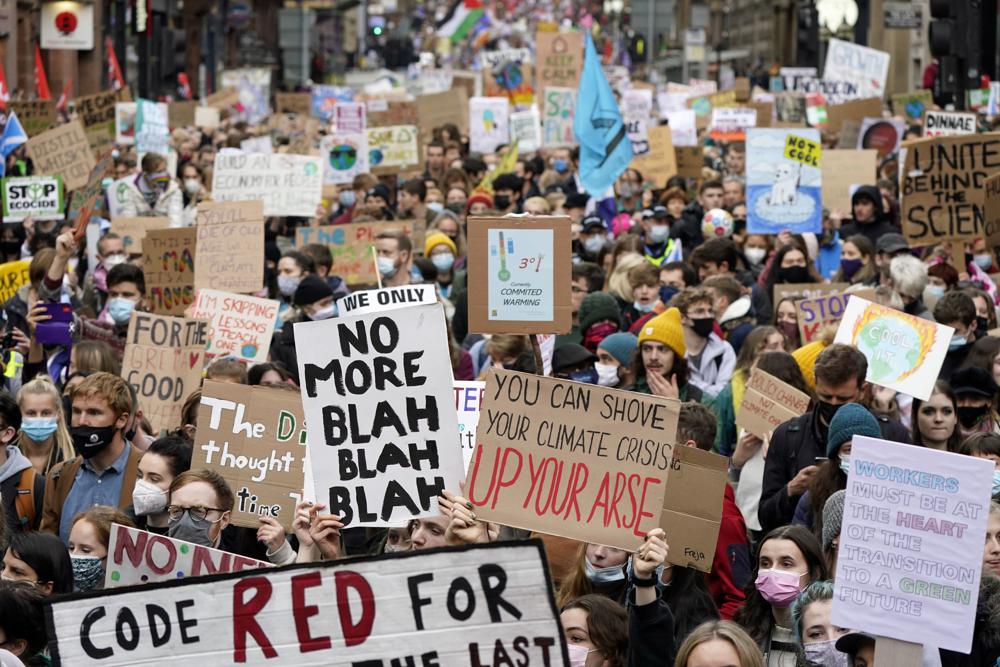 The party's over in Glasgow. Now the clean-up begins.
The final agreement among the 100+ countries took some work, with negotiations continuing into Saturday.
India was the final holdout (backed by China). An early version of a sentence in the agreement calling on countries to "accelerate the phasing out of coal and subsidies for fossil fuel" changed to a phasing "down" of coal at India's request as well as a softening of the fossil fuel element.
Even though language was watered down and corners were rounded, this agreement is the first time in COP history that coal and fossil fuel made the cut.
Still, a lot of people are unsatisfied with the results, saying the agreement and the summit itself were full of empty promises and light on the action.