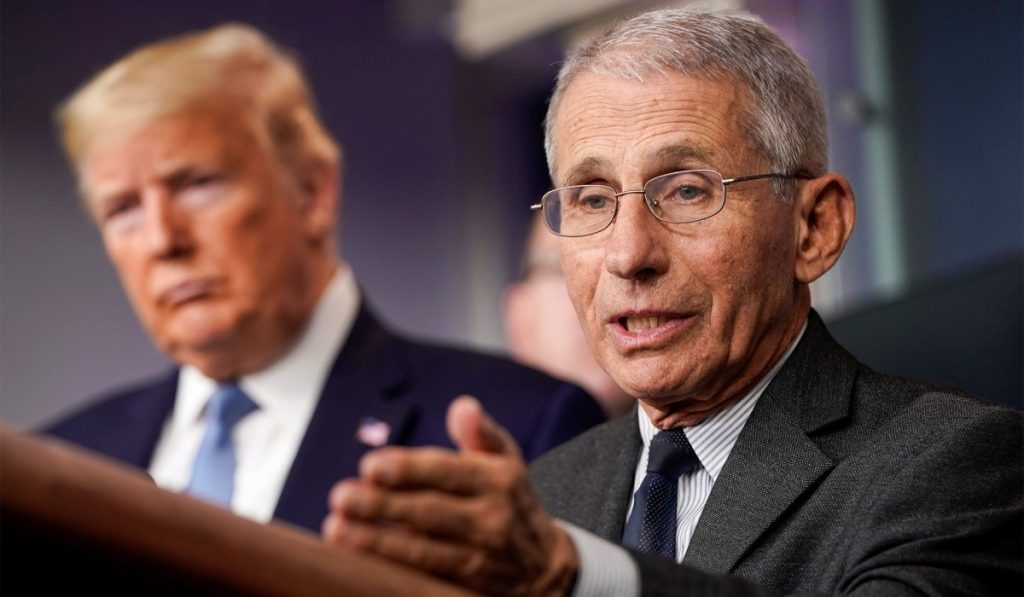 Reopening is not going as planned. Southern states are facing a massive onslaught of new cases of Covid-19. But they might not need to shut down again if they play their cards right according to Dr. Anthony Fauci.
The White House coronavirus advisor testified before Congress on Tuesday. Fauci specifically mentioned Texas, Arizona, Florida, Alabama, and other states with "a serious problem" that might need to consider partial shutdowns. 
"I wouldn't necessarily say an absolute shutdown, lockdown, but if someone is going from gateway to phase one to phase two and they get into trouble in phase two, they may need to go back to phase one," Fauci said. 
Cases have been rising in recent weeks in more than two dozen states, mostly across the South and West. On Tuesday, California, Arizona and Texas all reported more new cases in a single day than ever before. 
Wasn't the heat supposed to kill this virus? Tell that to Arizona.
Vastly underfunded
Fauci wasn't the only one spreading bad news at the hearing. Dr. Robert Redfield, director of the federal Centers for Disease Control and Prevention (CDC), told the panel that core public health capabilities in the US had been vastly underfunded for a long time and needed urgent support.
"We have all done the best that we can do to tackle this virus and the reality is that it's brought this nation to its knees," Redfield told the House energy and commerce committee.