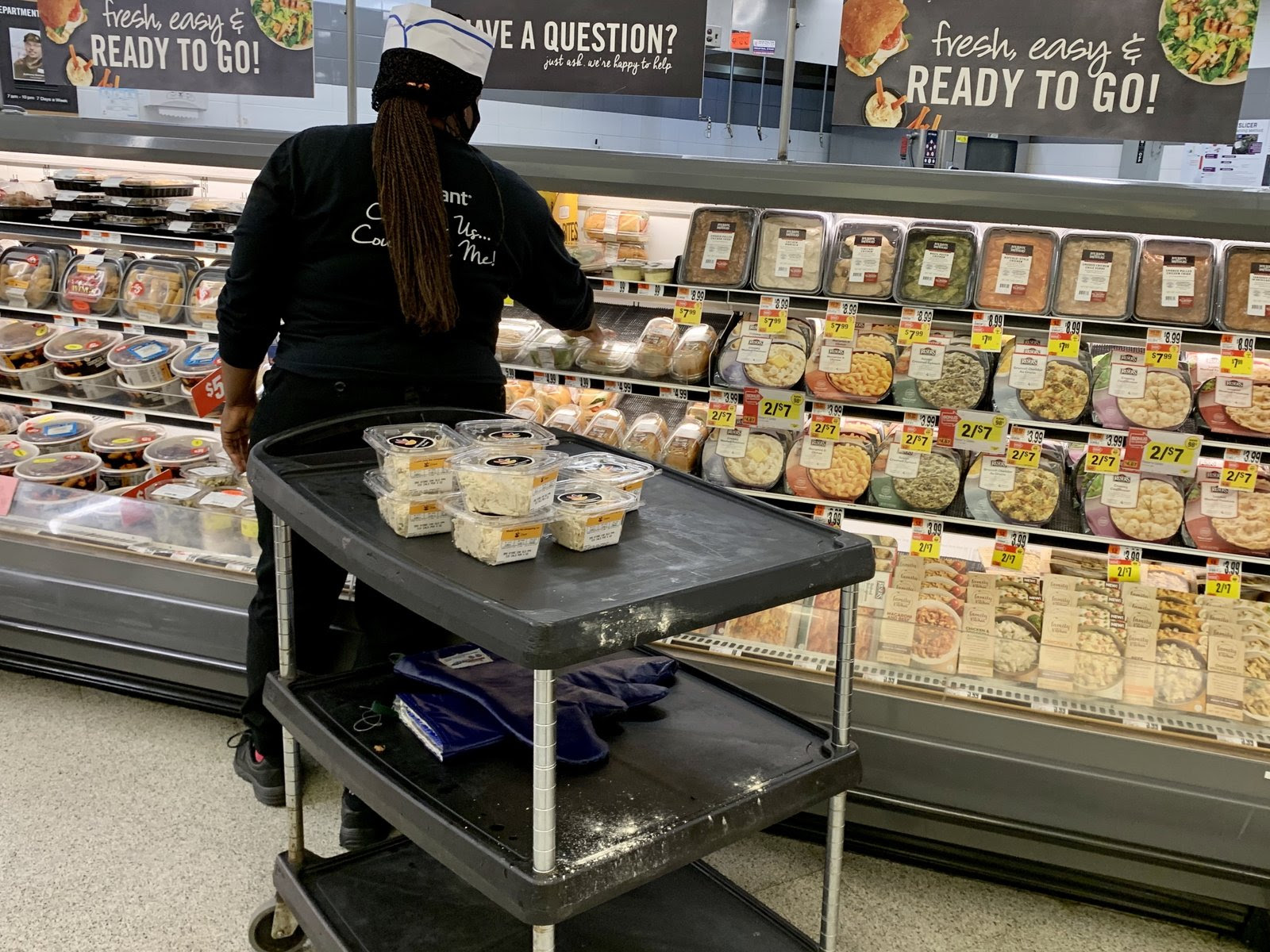 You might have noticed that the cost of things continues to accelerate. You're not imagining it.
According to Harvard Business School professor Alberto Cavallo, while the economy falters, the cost of living continues to rise. His data shows that the annual inflation rate is currently 1.85%, which is half a percentage point higher than the Consumer Price Index.
Common household goods are flying off the shelves as people spend more time indoors. This has caused prices to rise and the cost of living along with it. We probably didn't have to tell you that.