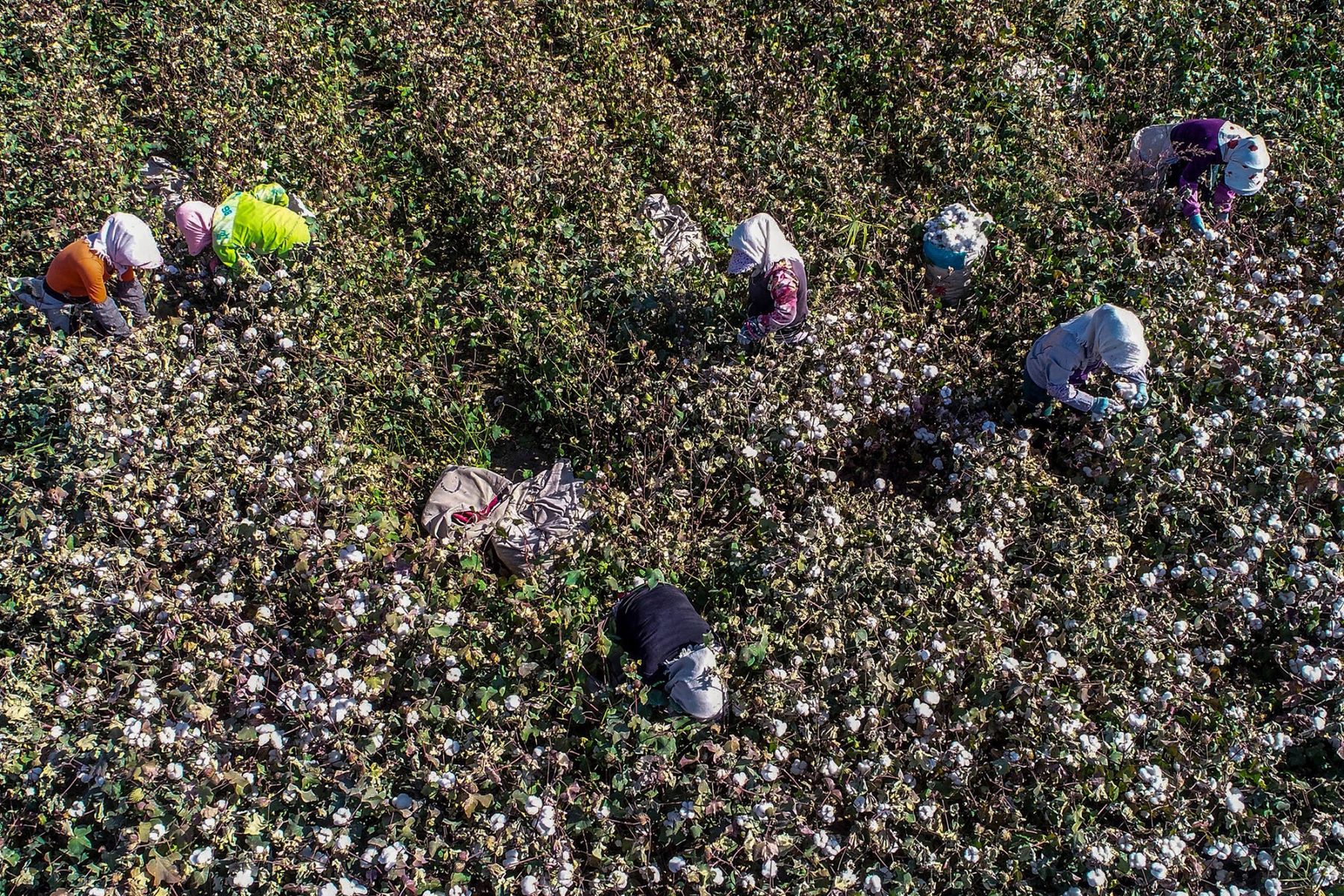 The Trump administration placed a ban on cotton imports from a Chinese state-run factory due to labor conditions.
The ban applies to imports from the Xinjiang Production and Construction Corps (XPCC), one of the largest cotton producers in China. This will affect a lot of American goods as the U.S. imported $11 billion in cotton textile and apparel from China just last year alone, 80% of that from XPCC. It is estimated that ⅓ of U.S. apparel comes from China.
Americans have come to expect cheap clothing with "Made in China" labels but that cheap price tag has a human cost. XPCC uses an ethnic group called Turkic-speaking Uighurs in forced labor to produce this cotton.
The ban could also apply to other countries if they use cotton produced from XPCC supply chains. It would seem the US is not kidding around with this one and it is something both the President and the President-elect agree on. President-elect Biden has called these factories "genocide," and President Trump has long since had a stink-eye for economic dependence on cheap Chinese goods.