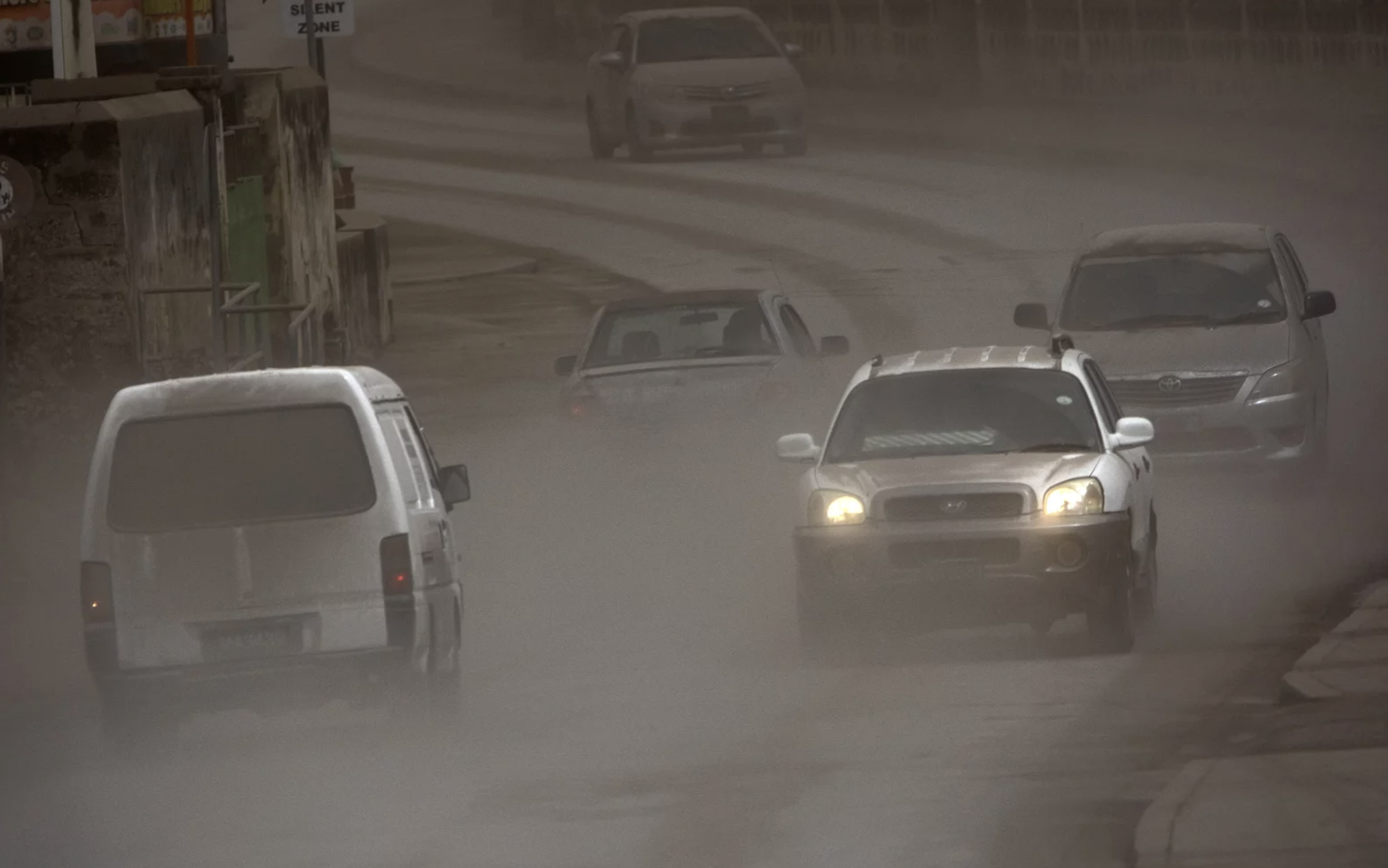 Residents of the Caribbean island of St. Vincent are dealing with a slow eruption of the island's volcano that has been pushing ash and debris into the atmosphere for days. Many have already been evacuated and hopefully more will follow.
The predicted conditions are apocalyptic! Experts say that the volcano will continue to explosively erupt causing clouds of gas to "reach scalding-hot temperatures and carry car-sized boulders" as flows make their way along the mountain. Once the lava hits the coast, the seawater could boil!
The volcano, named La Soufrière, began erupting on Friday and experts see no end in sight. They say it could go on for weeks.