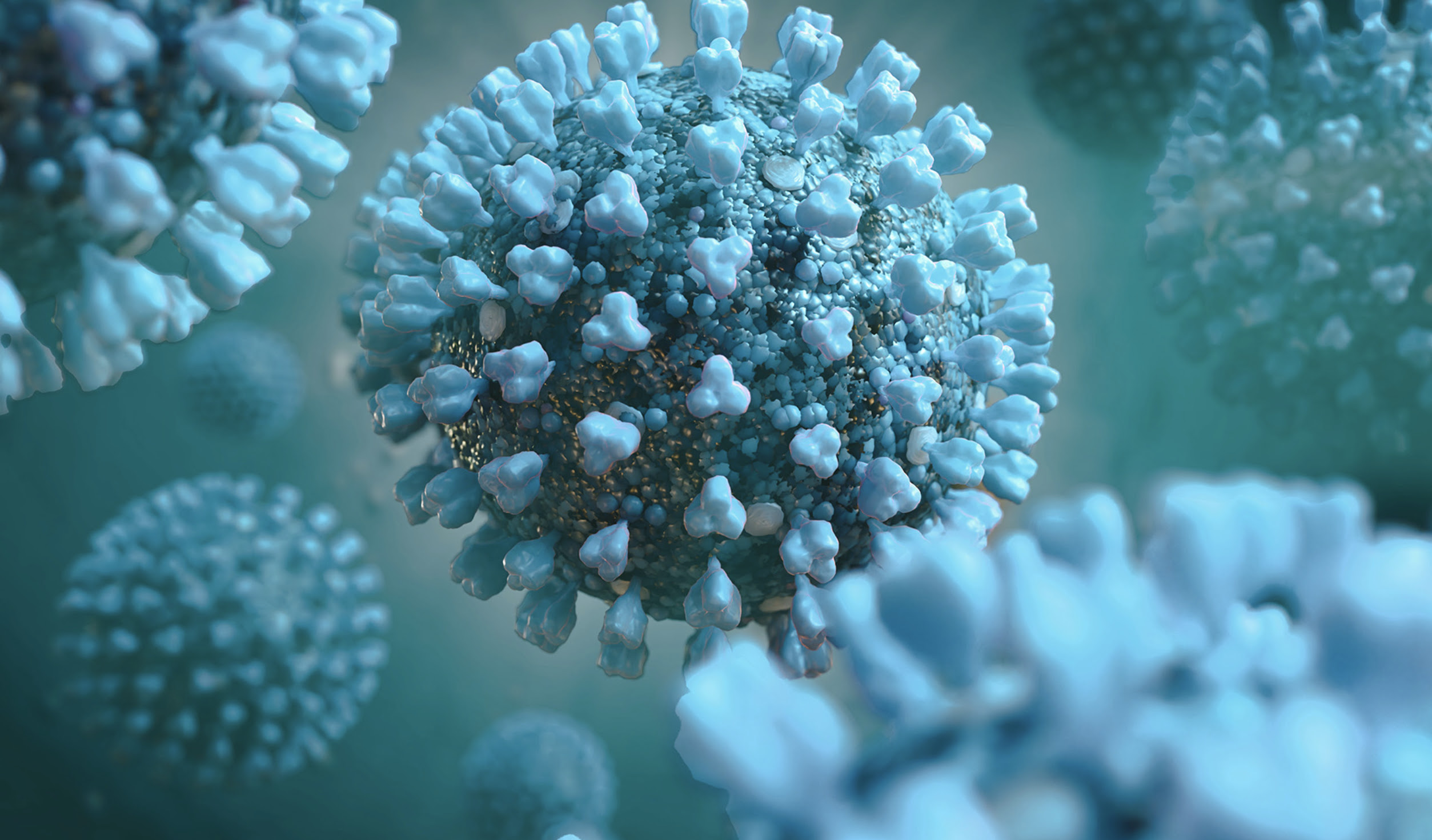 The Associated Press has published a report about the origins of Covid from the World Health Organization together with China. The study says that the virus was very likely a transmission "from bats to humans through another animal" and that the theories about Covid coming from a laboratory leak is "extremely unlikely."
The AP could not confirm if this is the final draft of this report, which was already delayed, causing some to concern that China was up to something fishy with its data reporting. The report gives four possible scenarios for the Covid-19 outbreak including transmission through an animal and "cold-chain" food products because some Covid samples were found on frozen food packages.
According to the AP, "the researchers proposed further research in every area except the lab leak hypothesis." Interesting.