Currently, 11 states have growing COVID cases, even though the overall daily case numbers are declining. Dr. Anthony Fauci, director of the National Institute of Allergy and Infectious Diseases, continues to share his concerns that this is the wrong direction overall and could be exacerbated by the oncoming flu season.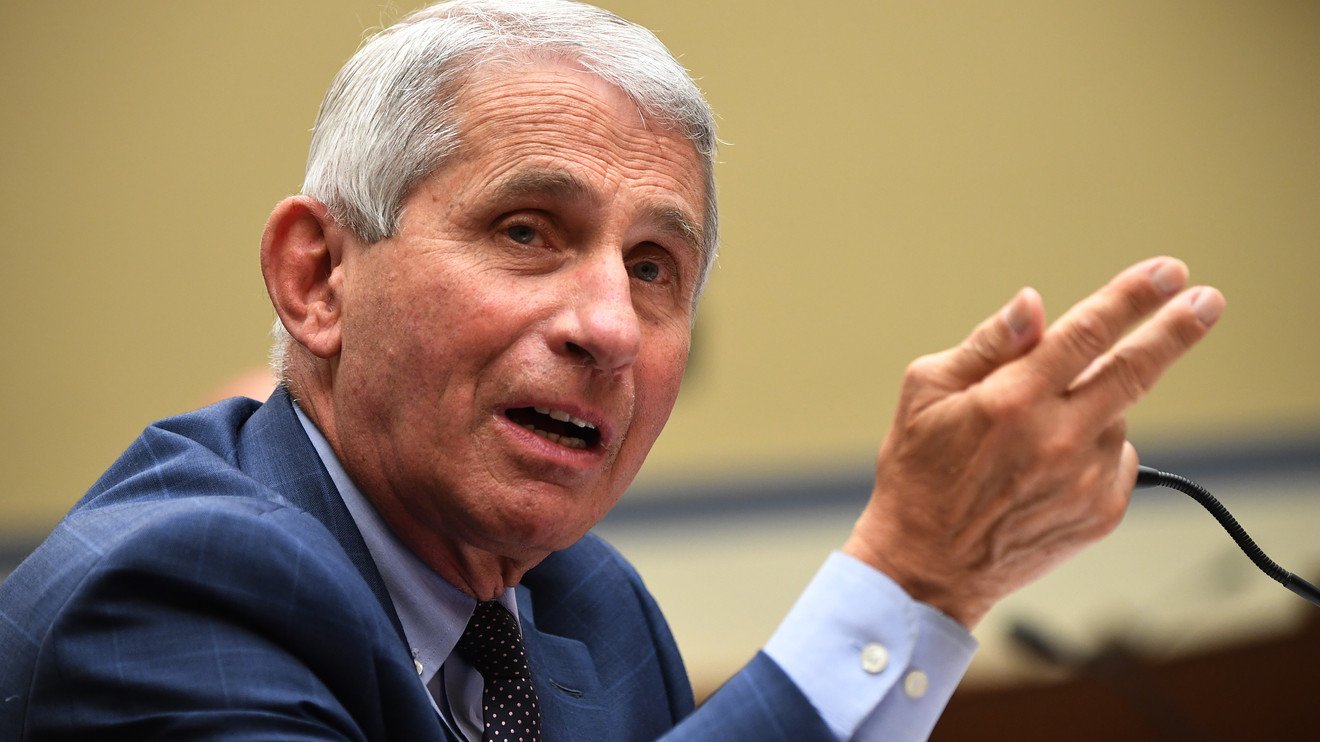 The 11 states include Alaska, Arkansas, Connecticut, Delaware, Maine, Nebraska, New Hampshire, New Jersey, Rhode Island, Wisconsin, and Wyoming.
The current national average is 34,300 cases per day, which sounds terrible but not when you compare it to 70,000 cases per day that we were averaging just weeks ago.