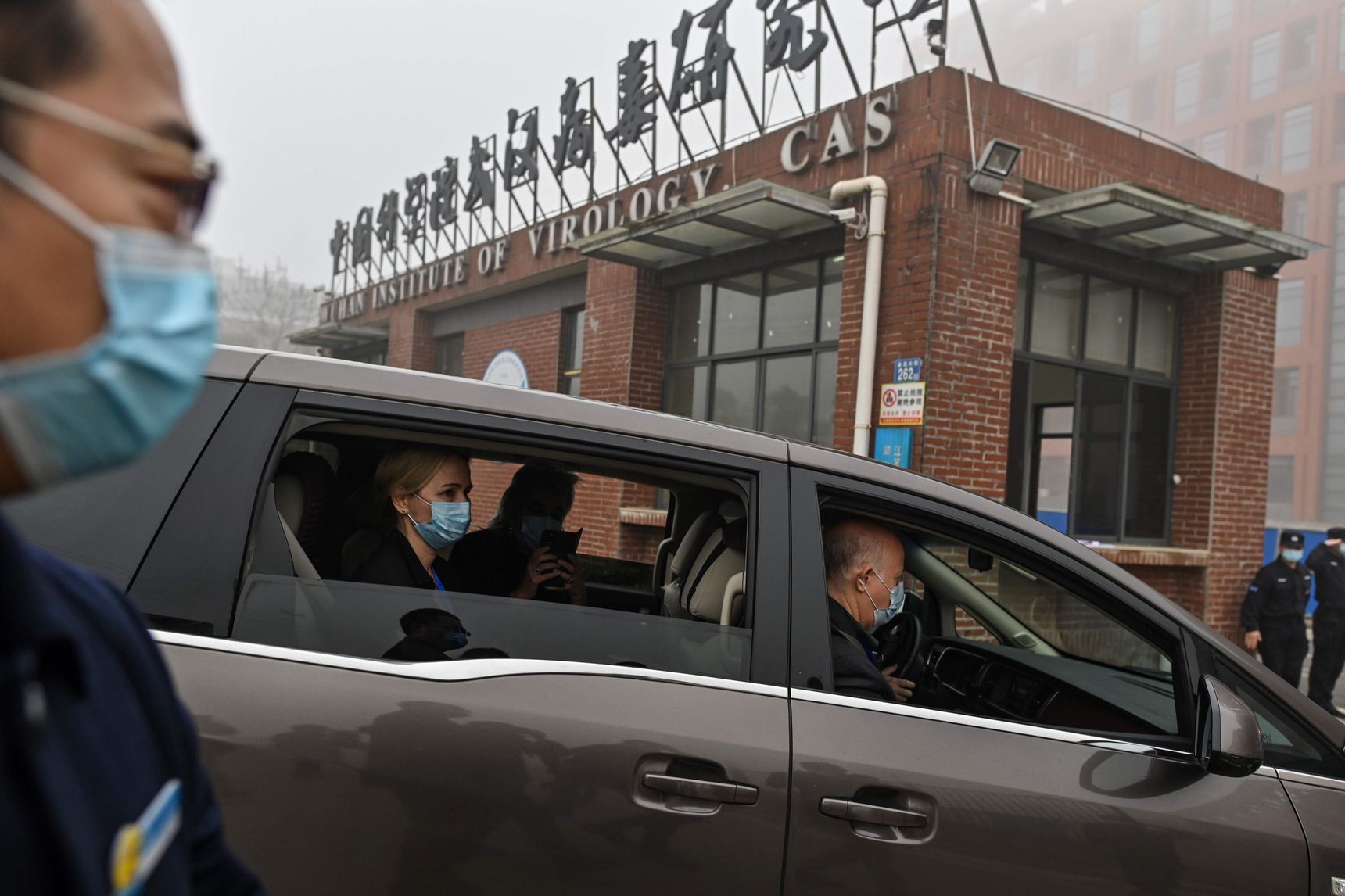 A research group that was studying the origins of Covid has disbanded itself because of ethical conflicts and ties.
The group in question was led by Columbia University's Jeffrey Sachs. It had links to EcoHealth Alliance, which had accepted U.S. research funds to study bat coronavirus with the Wuhan Institute of Virology.
"I just didn't want a task force that was so clearly involved with one of the main issues of this whole search for the origins, which was EcoHealth Alliance," Dr. Sachs told the Wall Street Journal.
Dr. Sachs' task force will continue to study the origins of Covid but not with EcoHealth. It will "include input from other experts on biosurgery concerns including government oversight and transparency regarding risky laboratory research."
Meanwhile, the World Health Organization's own study of Covid origins has gone nowhere and a U.S. intelligence report could not obtain cooperation from China so reached no real conclusion either. It seems the world will never get a straight answer to this question.